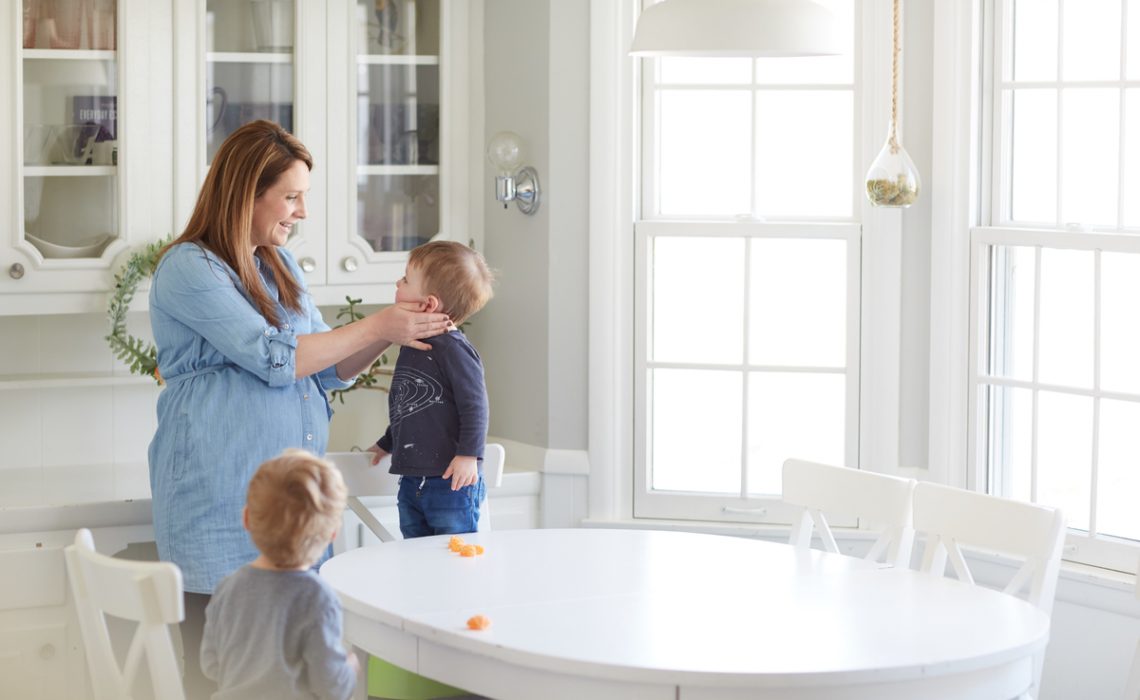 There are some days when I find myself complaining about one thing after another. Days where I seriously can't get my life together and everything seems like an inconvenience or a headache. When it's  time to wake up so I'm complaining about how early I have to wake up. When it's time to drive to work, I'm complaining about traffic. It's time to actually do work and I'm complaining about all the work I have to do. Then it's time to drive home and I'm complaining again about traffic.
I arrive home and it's…
"Why aren't these dishes self -cleaning?"
"Ugh, I have to cook dinner."
"Why do these people keep getting hungry?! I just fed them this morning!"
Other days I'm actually not complaining, I'm simply exhausted and overwhelmed. As in my toddler woke up three times the night before and I can barely keep my eyes open or I just cleaned that room and my sons went in and destroyed it not five minutes later. As a working wife and mother, it sometimes seems like I'm on an endless journey where the only pit stops are Clean Up Ave, Sit in Traffic Blvd, and My Toddler Won't Sleep Through the Night Lane.
However, after some reflection and prayer I realized that the things that sometimes overwhelm me or that I complain about are the very things that God has blessed me with.
Let me explain.
If I didn't have a house to clean, or a car to drive in traffic again, or children to clean up after or a job to go to, then I would be missing out on the blessings that make my life full and complete. My home, my job, my family are blessings from God. As a child, I grew up in an apartment. I dreamt of having a house with an upstairs and downstairs like the families on television. To view my now two level home as a burden because I have to clean it, is an affront to God I'm sure. I am now trying to learn to be vigilant about seeing my home (messy or not) as the blessing that it is.
Blessings, not burdens.
Though I would never overtly call my children burdens, if I'm honest, sometimes I feel totally inconvenienced by them. Don't judge me. Caring for them is a nonstop 24/7 never ending job. When caring for them it doesn't matter if I'm tired. It doesn't matter if I'm sick. They don't care if I need a nap. It doesn't matter if I just want to sit and ugly cry while watching "This Is Us." I'm on call. All. The. Time. But they are the greatest blessing of my life aside from Jesus Himself so when duty calls, I answer.
It's funny because before I got married and had children, I longed for a family of my own. It should be noted that I did not get married until I stopped "longing" for a ring, but that's for another article. Suffice it to say, I just couldn't wait until I had a husband and children of my own to care for. I sent up many prayers for this very thing. What must God think now when He hears me griping about not getting enough sleep or cooking for the family he blessed me with?
I believe that we all know that our homes, and children, education, and jobs are blessings. I also know that I'm not the only one who complains about doing chores, wiping noses and dealing with the shenanigans of coworkers. However, if we are grumbling and complaining about simply being good stewards of His blessings,  are we really showing God our gratitude?
Yes it would be great to not have any responsibilities, but consider this:
If you do not have any responsibilities then you probably have very few blessings. I am working hard each day to remind myself that the responsibilities of my day to day are blessings not burdens.
"In everything give thanks; for this is the will of God in Christ Jesus for you." – 1 Thessalonians 5:18
"For everyone to whom much is given, of him shall much be required." – Luke 12:48
One of my favorite quotes is "What if you woke up today with only what you thanked God for yesterday?"
Let's make a collective commitment to adopt and maintain an attitude of gratitude for everything God has blessed us with.
About the Author
Ayesha Keller is a lover of Jesus, wife, and mother of two rambunctious boys. She is also an assistant social work professor, blogger and vlogger.  You can read her blog here and visit her YouTube channel here.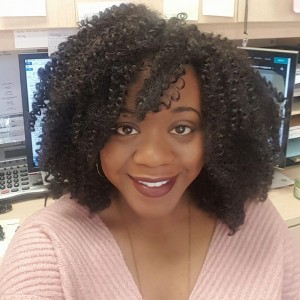 Have you downloaded the "Memoirs of a Virtuous Woman" app? Visit the App Store or Google Play to download it for your favorite articles, interviews on the go, weekly encouraging alerts and MORE!