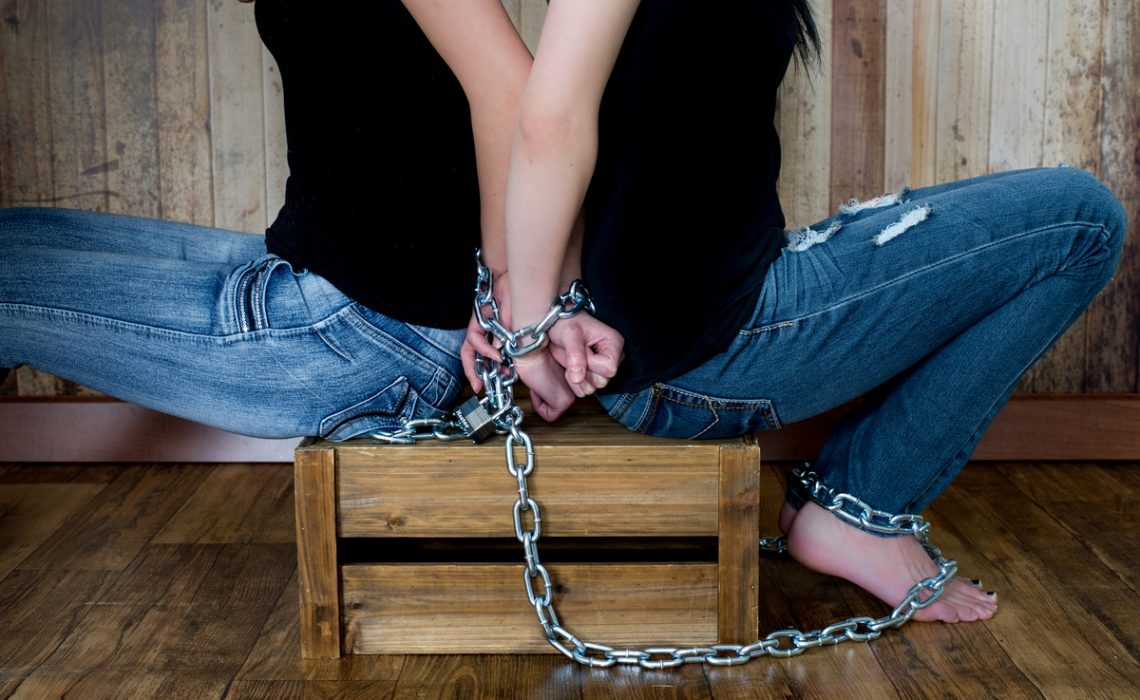 January is Human Trafficking Awareness Month. It's something that usually goes under the radar of many people, yet it hits so close to home for others. We caught up with Carolyn Potter, the Executive Director of The Wellhouse on how the church can help in such a rapidly growing problem in the U.S.
The Wellhouse is based in Birmingham, Alabama as a Christian residential facility for women who are victims of human trafficking – an industry that has skyrocketed in the United States.
"We help an average of 50 victims each year," says Potter.
These women come from very different walks of life yet they have the opportunity to have support from the team at The Wellhouse through various services that could help them not only spiritual but also emotionally and mentally.
In fact, the mission statement from The Wellhouse reads:
"We exist to honor God by rescuing and providing opportunities for restoration to female victims of human trafficking who have been sexually exploited."
According to their site, stats of human trafficking in the Southeast United States are alarming. The team mentions in a statistics graphic that, 40% of human trafficking happens in the Southeast United States. They also mention that it rakes in $150 billion worldwide.
Those are just a few reasons why continuous support is needed for rescued victims. It also explains why The Wellhouse is open to these women 24 hours a day.
"The support of TWH provides the foundation for trafficked women to move from broken to whole with the skills and opportunities that lead to independent living," says Potter.
"Most importantly, they are introduced to the Christian faith and guided in their spiritual walk." 
"It is reported to be a $9 billion industry and the fastest growing criminal activity with around 500,000 victims," says Potter.
She says that continuous prayers from those in the church is what these victims need. Being vigilant in their communities and paying attention to the signs of human trafficking could also save someone's life.
"Hotels, convenience stores, truck stops where young girls and women are continually in and out under suspicious circumstances.  Students in schools who are absent often, suddenly have more expensive items such as clothing, nails, shoes, etc., and who are seen with much older males who seem to be controlling them," says Potter.
Are there any signs of human trafficking near you? If so we encourage you to reach out to your local law enforcement agency.
Do you know a woman who has been rescued from human trafficking, yet she still needs proper care? We encourage you to direct her to the Wellhouse or other organizations that provide such restoration.
If you're interested in learning more about The Wellhouse, click here. 
Have you downloaded the "Memoirs of a Virtuous Woman" app? Visit the App Store or Google Play to download it for your favorite articles, interviews on the go, weekly encouraging alerts and MORE!