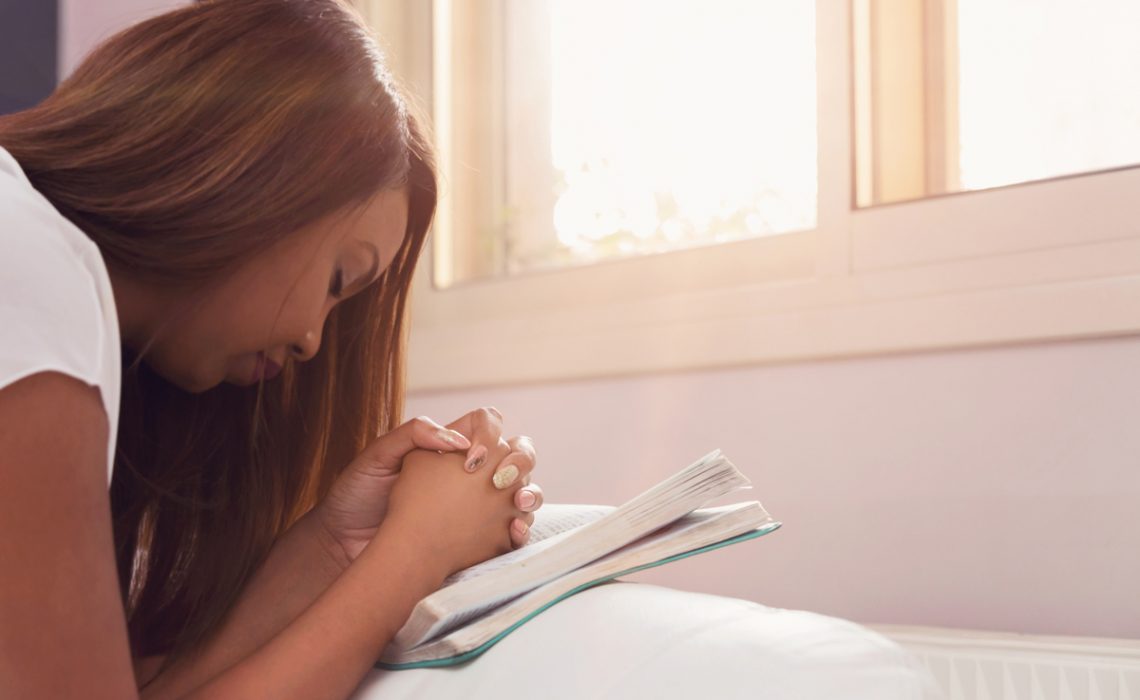 One thing I love about being on a drama ministry team is that I get to travel to so many different churches throughout the year. Every Sunday I get to see a new way of worship, an additional way of loving our God. But I think my favorite thing is when we have the opportunity to go to schools. Usually we are asked to perform at small Christian schools during their chapel. I went to a public school for high school so these were brand new to me. We get to see what Scripture the school is focusing on, what projects the kids are doing to better the world and each other.
But I love when we just get to sing with them.
       It's so simple, too—just singing. We do it at every adult church service we go to. And most times, there is a band backing us up and leading us through the chorus.
But there is one major difference between singing worship at a school and at a church. At a school, nobody really cares who might be listening, they are going to sing as loud as they can to their favorite song because they love singing and they aren't afraid to show how much they love God.
       At a church filled with mostly adults, it's never like that. There are always a couple congregation members that give it their all, but the rest usually have a lot less energy than that. Some of them may act reserved, lightly raising their hands to the ceiling, barely moving their lips to the song. Some people don't move at all.
       But at the last school chapel, we went to when the leader started to sing "My Lighthouse" by Rend Collective, almost every kid was singing as loud as they could. Some were jumping up and down to the music. Others were spinning. One little boy was acting like it was own personal concert for the Lord.
        The words to the song are simple and beautiful.
My lighthouse, my lighthouse
Shining in the darkness. I will follow You
My lighthouse, my lighthouse
I will trust the promise
You will carry me safe to shore
         Watching these children reminded me of that famous Bible passage in Matthew 18. One of the big things disciples were always worried about throughout the gospel was who was going to get to sit next to Jesus in heaven. They were all friends, but there was still this competition between them of who was the best disciple, who loved Jesus the most, who gave up the most to follow the Son of God.
        "At that time the disciples came to Jesus and asked, "Who, then, is the greatest in the kingdom of heaven?"
        "He called a little child to him, and placed the child among them. And he said: "Truly I tell you, unless you change and become like little children, you will never enter the kingdom of heaven. Therefore, whoever takes the lowly position of this child is the greatest in the kingdom of heaven." (vs. 1-4)
        How often do we forget to come to our God like little children? I know that most days when I come to God, I come as my messy, twenty-one-year-old self. Tired from staying up late working on a theatre piece or writing a new story idea for a class. I come to him angry a lot in need of answers. I come to him sad in need of comfort. But it is hard to think of a time I come to him like a little child–unashamed to cry, unafraid to love.
How can we change this?
For me, it is all about trust. It is all about learning to wait on God.
Do you know how much a child has to wait on others? They wait for the bus to come pick them for school, they wait for their mothers to finish dinner. And for my family personally, my sister and I had to wait to open our Christmas presents until my father got his morning chores done in the barn.
We don't like that word "wait."
I don't. For my studies in college, I have to wait for literary magazines to return feedback on the essays I sent them; I have to wait on the cast list for sometimes days after I auditioned for a play.
But sometimes, the waiting is harder than that. Like the time my mother and I waited in the hospital room as my father was taken into emergency open-heart surgery. Like the time I waited for the call from a loved one that I was afraid would never come. Or the time my family watched and waited for the patriarch of our family finally get taken to heaven.
In moment's like these, how do we be like little children? How do we be hopeful, steadfast, joyful?
The summer that my father got sick, the summer I went through my first heartbreak, the summer when I discovered things I could no longer find comfort in, I found some verses that brought me immense hope and peace.
Psalm 130: 1-8
Out of the depths I cry to you, 

Lord

;
Lord, hear my voice.
Let your ears be attentive
to my cry for mercy.
If you, 

Lord

, kept a record of sins,
Lord, who could stand?
But with you there is forgiveness,
so that we can, with reverence, serve you.
I wait for the 

Lord

, my whole being waits,
and in his word I put my hope.
I wait for the Lord
more than watchmen wait for the morning,
more than watchmen wait for the morning.
Israel, put your hope in the 

Lord

,
for with the 

Lord

 is unfailing love
and with him is full redemption.
He himself will redeem Israel
from all their sins.
Waiting isn't something new that happens to Christians today. The Bible is full of instances where men and women must wait on God. The Israelites waited 40 years in the desert. Joseph waited 13 years in slavery. Jesus waited 30 years to begin his ministry.
So whether you are waiting for healing, or that job offer, or for someone to spend the rest of your life with, wait like a child. Wait like my sister and I did every Christmas morning, knowing that in just a little while, we would have in our hands a wonderful reward.
 About the Author: 
Ellie Zumbach is currently a student at Malone University studying Creative Writing and Theatre. From a very young age, she has loved stories and their power to encourage, teach, and inspire. She is a proud member of a drama ministry team known as the Chancel Players and a co-director of the Writers Guild on campus.
Have You Read Our Latest Magazine? 
It features articles and interviews surrounding finding your purpose. Get yours in print or digital HERE.