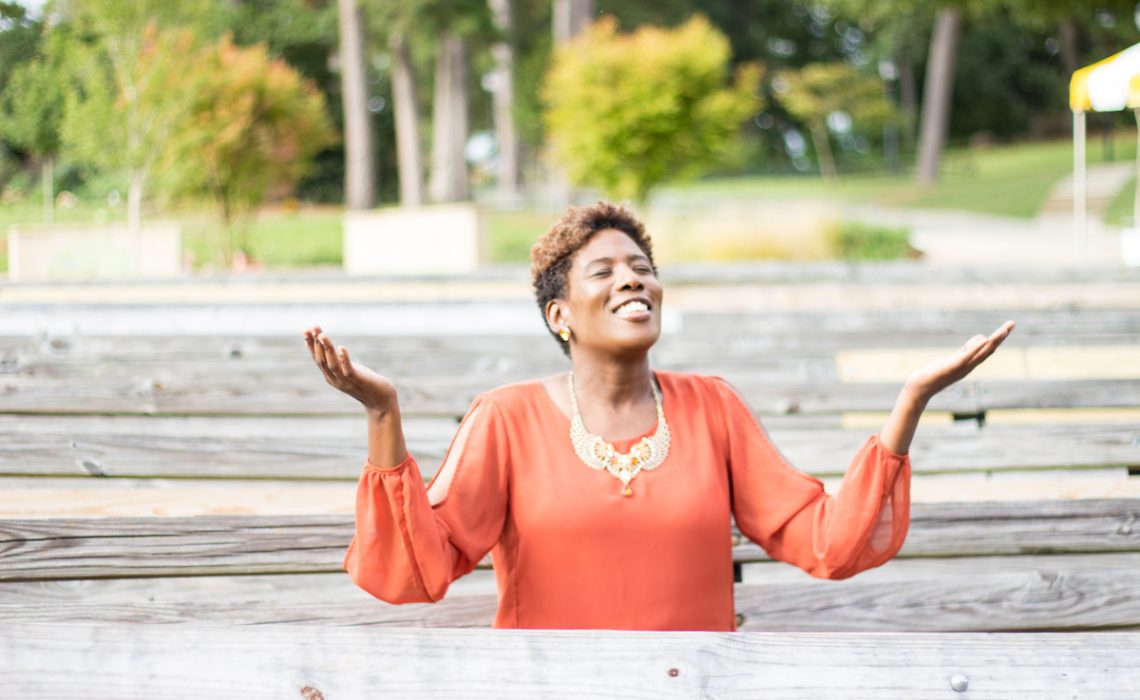 "The secret to having it all is believing that you already do."
I read this quote once on another blog. It resonated with me, even though, to be honest, I had no idea what it meant.  Because like who has it 'all'? I mean, other than Clair Huxtable.
I have spent most of my life waiting/wishing/hoping for/anticipating the next thing.  When I was in high school I couldn't wait to graduate and go to college because in college I would finally figure out how to be cool. Spoiler alert: I never figured it out.  In college, I couldn't wait to graduate from college so I could get an awesome job.  After getting an awesome job I waited impatiently, foot tapping at God to get married.  After getting married (well after college), I couldn't wait to have children.  After having my first child, a boy, I couldn't wait to have a girl.  After having my second child- you guessed it, another boy, I now can't wait to go on vacation…without them.
It has occurred to me that if I continued to spend my life in a perpetual state of impatient anticipation I would never be able to fully enjoy the things that are right in front of me. Sure I would have good moments, but the overall beauty of each present moment would be lost, crowded out by my inability to enjoy where I am right now. Life would pass me by in a fog of discontent because I was too busy trying to get to some moment in the future-only to arrive there and still not appreciate it!
This is why I love the scripture below so much-particularly the Message version.
"I've found the recipe for being happy whether full or hungry, hands full or hands empty. Whatever I have, wherever I am, I can make it through anything in the One who makes me who I am." – Philippians 4:11-13 MSG
Here Paul is basically saying "hey guys I've figured it out. It's not about what I have or don't have.  It's about Who I have and Who has me." Putting my complete focus on God doesn't allow room for anxiously awaiting the next thing.
Focus enough on Him and you'll eventually find yourself swimming in an ocean of gratitude.  And because He is so gracious and kind, gratitude eventually just begets more things to be grateful for. That's the kind of awesome God we serve.  Being content with where we are and glorifying Him with what we have today only makes Him eager to bless us with the next thing.
So today and for days to come my focus is on being grateful for right now. No, my house still looks like a tornado came through five minutes after I cleaned it.  No, I'm not a perfect Christian. BUT. God is good and merciful.  He is my keeper and provider.  He has never given up on me.  Today, I choose to focus on all the many things I have to be grateful for and not what I don't yet have.
That is the secret to having it all.
About the Author:
Ayesha Keller is a lover of Jesus, wife, and mother of two rambunctious boys. She is also an assistant social work professor, blogger and vlogger.  You can read her blog here and visit her YouTube channel here.