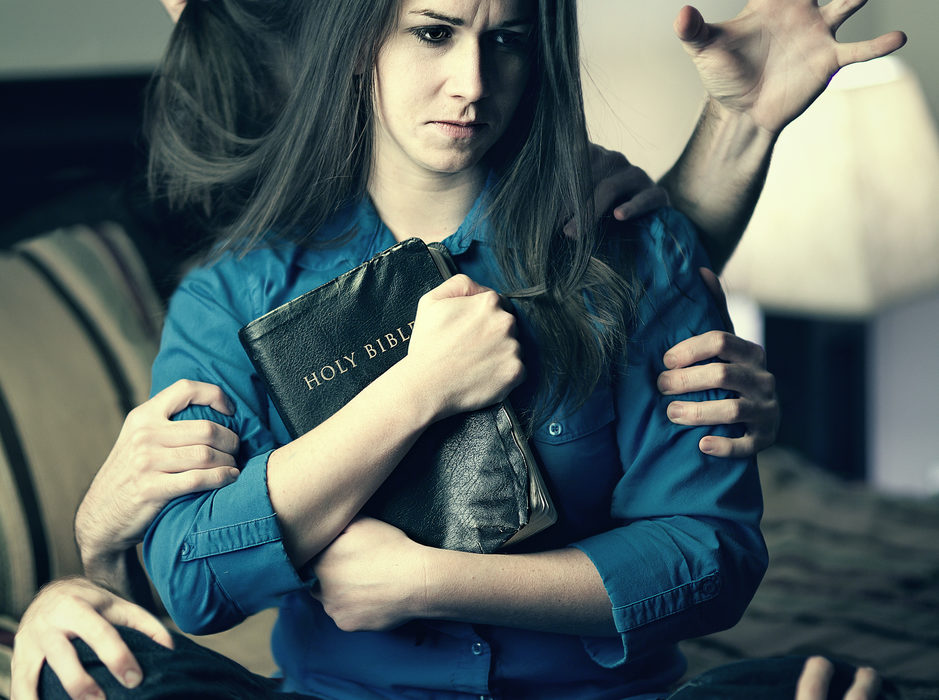 One of my favorite songs this year is "How to Return Home" by the Broadway, song-writing duo, Kerrigan-Lowdermilk. It tells the lonely story of a girl visiting home after a very long absence. She sees that though her childhood home hasn't changed, it still feels different because she herself has changed somewhere along her journey. I fully related to this story the moment I heard the soft lingering notes of the piano.
I am in my junior year of college. Because of my commitments, I have found that I maybe make it home for the weekend maybe once a month. If I am doing a theatre show at the time and the performance is that month, then I am not making it home. While I miss my family, I am so content and happy with my life at my university.
My small town used to be my world. It's where I grew up, the only thing I knew for years of my life. It's strange. One weekend in my second semester as a freshman after a show, I came home and it just didn't feel right. Nothing changed in my small town, but I just wasn't the same. God had moved in my life. For the time being, that place wasn't where He was calling me to be.
I waited a long while to feel that "pull" somewhere in my life. You know the "pull." It's that sense of peace, that calling on a decision that you just know how to make. Maybe I wanted the "pull" to be towards someone, maybe I wanted it to be towards a goal or a job. I never thought that "pull" would be calling me away from somewhere I have always known. While I still love visiting, I finally got the answer from God that I had wanted. I am where He wants me to be.
As I write this, I am on my winter break. I am at parent's house in the room I grew up in. Like I have written in a previous article, I fell away from God these last couple weeks. I was very confused when it came to what I wanted in relationships and what I wanted for myself because I wasn't listening to what God wanted. This past semester was one of my hardest academically. I just finished a difficult, but rewarding show about a woman dealing with mental illness. The story made me think about my own life and what I was dealing with inside and outside my body.
When I started to once again reconnect to God with prayer time and devotional, I once again felt that "pull."
Romans 10:17 says, "So faith comes from hearing, and hearing through the word of God."
Once I started looking, He found me.
But this "pull" wasn't what I thought it would be. It wasn't pulling me towards something. It was pulling me away from things (or in this case, people!) that I felt comfortable with and safe around. God was telling me to go on a relationship fast.
At first, I had no idea what that meant. I know people who have gone on fasts from food or social media. Every year for Lent I give up Dr. Pepper or chocolate. But this wasn't asking me to give up something for myself, this involved others as well. Was God asking me to give up my friends and family?
No.
Ecclesiastes 4:9-10, "Two people are better than one because together they have a good reward for their hard work. If one falls, the other can help his friend get up. But how tragic it is for the one who is all alone when he falls. There is no one to help him get up."
God knows how important it is to have companions in this life. He encourages it. But we as Christians are also warned of who we choose to spend our time with.
Proverbs 12:26, "The righteous choose their friends carefully, but the way of the wicked leads them astray."
Proverbs 27:17, "As iron sharpens iron, so a friend sharpens a friend."
I love people. It's why I love to tell stories. Every one has a story worth telling. But sometimes that love turns into a dependence that I should be putting on God. I start making decisions based on what other people might want. I choose to do things I would never have done before just to connect with someone. It starts innocent, but it can turn dangerous and unhealthy very quickly.
This semester I lost who I was, who I wanted to be. God is not telling me to break all ties with everyone I have ever known and go silent for forty days. He is telling me to step away from people and depend on Him again for everything. He is asking me to evaluate my friendships, who I choose to surround myself with.
So I set myself a couple rules:
1. I must do a devotional every morning and night. A steady diet of God's word and prayer.
2. Do not reach out or make plans. This fast is about seeing who is helping me grow in my walk with faith. If I am the one always reaching out, they do not truly want to be a part of my life.
3. When I am feeling lonely, when I think of those who hurt me, when I think of what I want or need, but don't have, I can not reach out to others for comfort. I have to give all that to God. I have to let God be enough for that baggage and hurt.
4. Let God be in control. This is the hardest rule for me! During this fast, things have already been revealed to me that I did not think I was ready for, but a lot of awesome things have happened as well. It is a reminder that God is sovereign over it all: the good and bad. It is ultimately for the glory of Christ.
I started December 1 and will end January 9. I promise I will write about what God shows me through this process in another article. Things have already happened that I could write forever on, but I am going to leave it with this.
1 Corinthians 15:58, "So then, my dear friends, stand firm and steady. Keep busy always in your work for the Lord, since you know that nothing you do in the Lord's service is ever useless."
If you seek Him, He will reveal to you the next step in your journey. If you are not hearing from Him, keep working in His name for it is not in vain.
I pray for all of you this holiday season.
About the Author: 
Ellie Zumbach is currently a student at Malone University studying Creative Writing and Theatre. From a very young age, she has loved stories and their power to encourage, teach, and inspire. She is a proud member of a drama ministry team known as the Chancel Players and a co-director of the Writers Guild on campus.
Have You Read Our Latest Magazine? 
It features articles and interviews surrounding finding your purpose. Get yours in print or digital HERE.