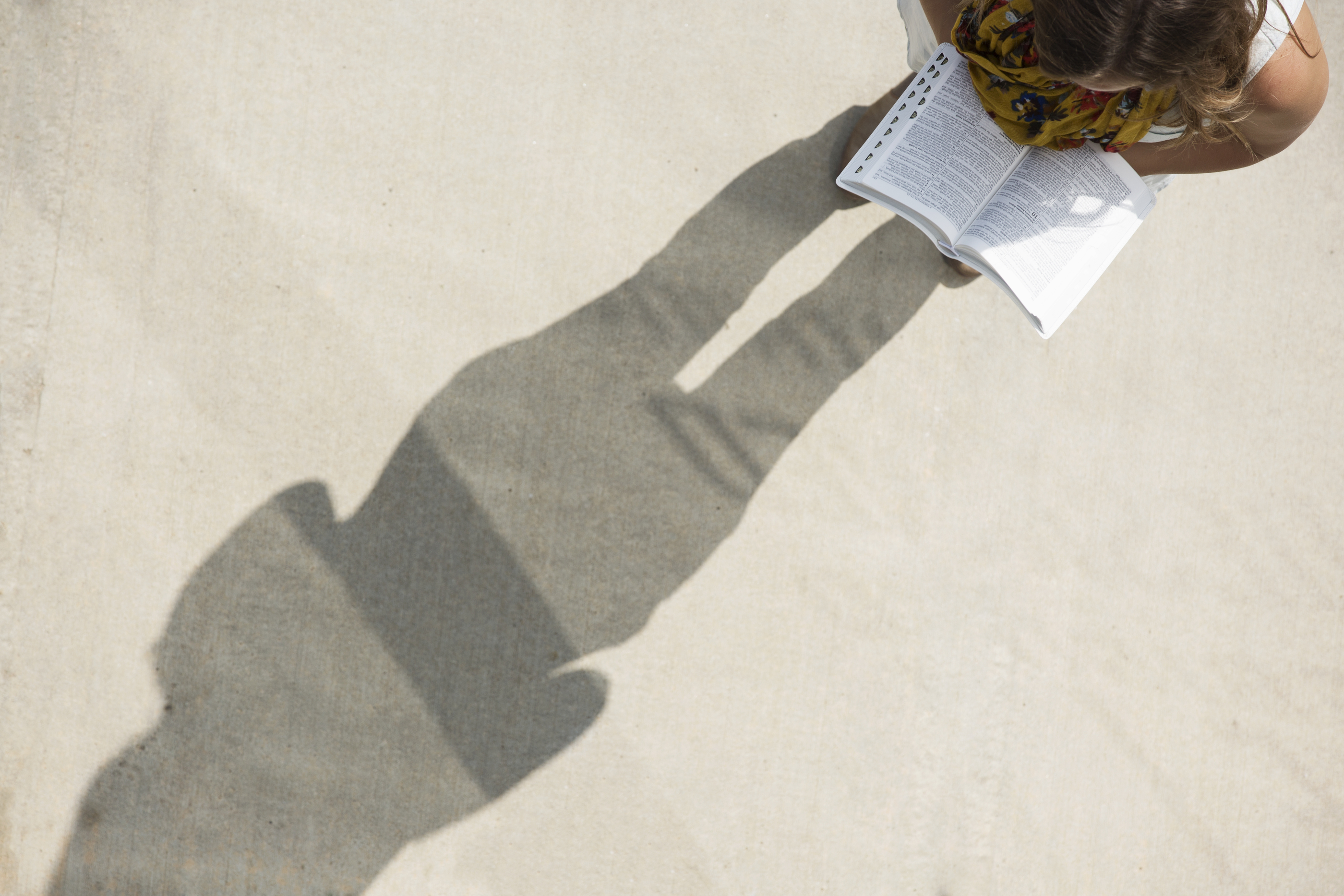 And then God asked me, "Would you act this way if you were married?"
Talk about a shift in perspective.
God's question caused me to ask myself, "How do I expect to act as a wife?" And then more questions came to mind:
If my husband were down, would I pray for him, or would I speak words that would cause him to feel worse?
If my children made poor choices, would I speak life over them or condemn them?
If I were feeling inadequate as a wife and mother, would I take those feelings to God, or would I expect my husband and children to read my mind, and then change so that I could pretend as though I feel better?
I get that not every woman desires to be married, and I respect that. There was a point in my life when I wanted nothing to do with marriage or motherhood. But according to Psalm 37:4, God gives us the desires of our heart – meaning he places the desires in our hearts before we even realize it's something that we want.
But discerning that we have a godly desire is only one part of the story. It's like the prelude. It's the glimpse you get of the bigger picture right before God is about to purge you of what might trip you up once you step into the story line.
I'm not suggesting that once you're in your metaphorical Canaan that life will be rainbows and butterflies. In the book of Joshua, the Israelites went into battle multiple times after crossing the Jordan River. So I understand that once married, life will not get less complicated. But just as with Achan in Chapter 7, we must be quick to let go of anything God tells us is devoted to destruction.
Many if not all Christian women are taught to make being a Proverbs 31:10-31 woman a personal goal. This set of scriptures describes a noble woman's character. It offers insight into her work ethic, business savvy, efficiency, and even her appearance, but after digging into these scriptures I felt that something was missing.
I read a lot of adjectives, but closed the Bible thinking, "But how?" How do you become a woman of noble character? How can I train myself to be my husband's crown? (Proverbs 12:4)"
To answer this question, I was led back to Proverbs 31:30, "Charm is deceptive, and beauty is fleeting; but a woman who fears the Lord is to be praised."
Charm is sometimes defined as pleasing, attracting, or delighting others, which is what I felt after reading verses 10-29. How can one not get excited and want to aspire to be like this woman? But in spite of her character and efficiency, in spite of her beauty, what a Proverbs 31 woman is to be most praised for is her fear of the Lord.
My study Bible led me back to Proverbs 1:7, which reads, "Fear of the Lord is the beginning of knowledge, but fools despise wisdom and discipline."
This tells me that the woman described in Proverbs 31 was not magically imbued with the power and resources to be a spiritual super woman. She isn't kind, resourceful, attractive, wise, inventive, and all of the other characteristics described simply because. She is this way because she chooses for God to be the bedrock of her life.
As in Proverbs 3:5-6, we lean not on our own understanding, but instead, allow God to guide our path.
And in Psalm 27:1, we're reminded, "The Lord is my light and my salvation – whom shall I fear? The Lord is the stronghold of my life – of whom shall I be afraid?" This verse reminds me of Psalm 91:1, "He who dwells in the shelter of the Most High will rest in the shadow of the Almighty." Some versions use the phrase "secret place" in place of the word, "shelter." What all of these examples have in common is deference to God.
Although the Proverbs 31 woman is active, diligent, and never wasting a moment's time, she still defers to God. She fears (reverences) God enough to allow him to guide her steps. I concluded that deep reverential fear of God is what I should pursue if I want to be a great wife, mother, and woman in general.
You might be asking, "But what's the practical application? How do you become a single woman who reverences God and who is able to spiritually respond to challenges that occur in the natural?"
I'm learning that regardless of what is happening in your life, whether circumstances are good or bad, there are three actions that you want to carry out daily as a Christian woman:
1. Read God's Word – The more you read the Bible, the more you'll develop sensitivity to God's voice. You will learn more about his character and become more confident in your own decision-making process.
2. Pray – Prayer helps you acknowledge the presence of the Holy Spirit within you. Train yourself to go to God now so that you will have already formed this habit once married. Prayer will keep dissension at bay because you'll be less likely to waste time complaining and arguing.
3. Praise – I see praise as a verbal confirmation of faith. When you praise God in spite of what is happening, you are communicating that you believe God more than your situation. When you praise you can't help but have a joyful heart.
Consistently reading God's word, praying, and praising God will prepare you for anything. This trio will alter your demeanor, and more importantly, draw you closer to God, which is all He wants from us in the first place.
So if you are a single woman desiring marriage, I encourage you to create the habit of fervently pursuing God. It is from this foundation that you can become the woman and wife that you've been called to be.
About the Author:
Annette Brown is a designer and blogger committed to helping women embrace their position in Christ and understand that they are loved, period. Through her shop and blog, Loved-Period.com, Annette shares her spiritual journey towards trusting God more fully beyond past traumas and redefining identity based on Biblical truths. As an artist, she enjoys watercolor painting, hand lettering, and drawing illustrations inspired by architecture and nature.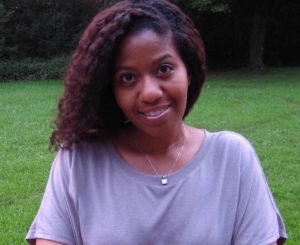 Have You Read Our Latest Magazine? 
If features articles and interviews surrounding contentment. Get yours in print or digital HERE.