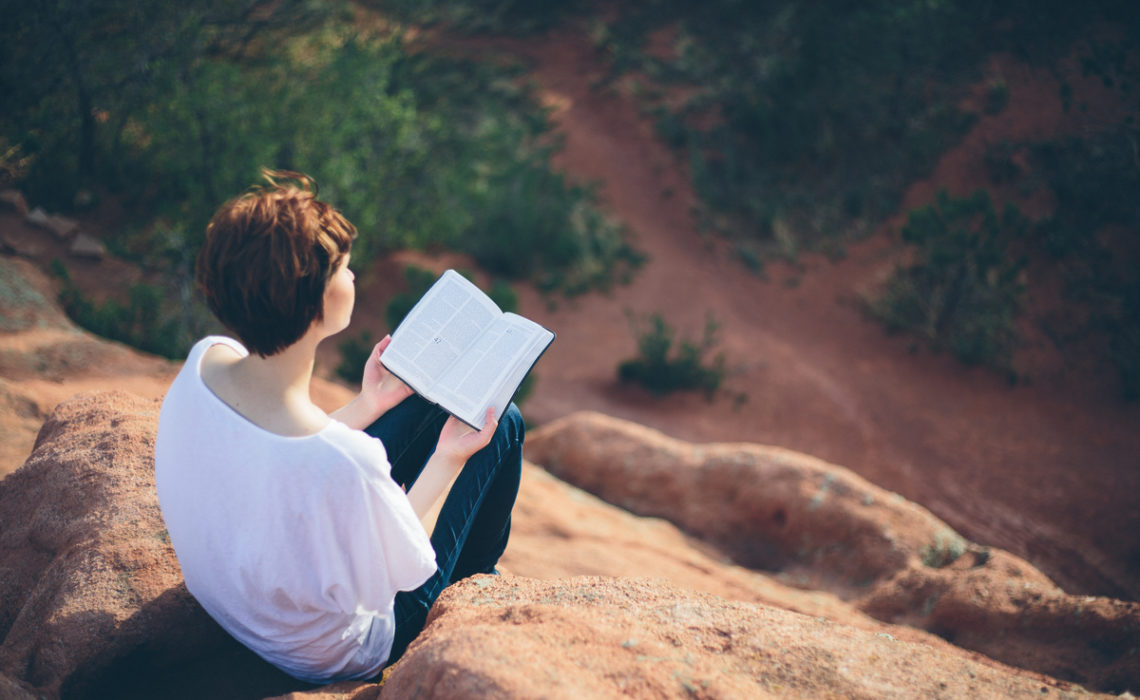 The following is an excerpt by Renee Chavez in our third magazine issue focusing on contentment.
There are times when we wrestle with wanting what others have. It could be beauty, health, wealth, job, a partner or a family.  Have you ever thought that what God has given you is enough?  That He has blessed you with the life you have for a purpose. To be content and give hope to others, when they see our lives. If we walk in His grace and show love with what we have, we show Jesus working in us.  
Matthew 6:25-26 tells us, "Therefore I tell you, do not worry about your life, what you will eat or drink; or about your body, what you will wear. Is not life more than food, and the body more than clothes?  Look at the birds of the air; they do not sow or reap or store away in barns, and yet your heavenly Father feeds them.  Are you not much more valuable than they?" Isn't this bible verse so true? Aren't we much more valuable than the birds of the air? We are clothed by His Grace and Mercy daily, which we aren't to worry about what we want.  He gives us all we need.  We just have to be willing to receive. Time and time again we want to be like the Pagans running to the things that aren't of God. We think these things are going to satisfy us in the process.  
Instead of going to the thorn of the most gracious mighty God that will help us be content.
To read more of Purpose by Renee in our magazine available in print or digital click HERE.