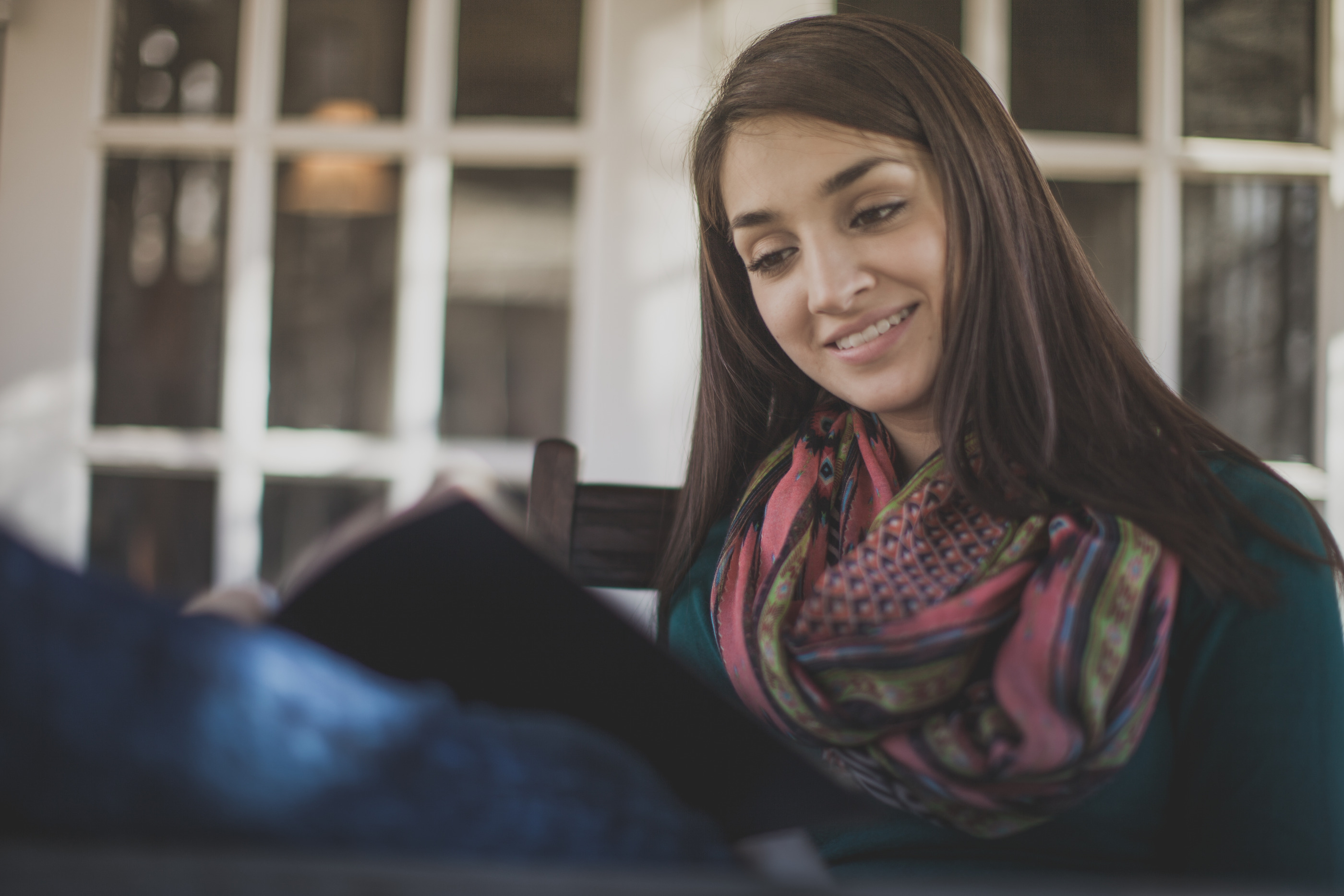 2017 is here!
What are you going to do differently? What bad habits are you dropping? What habits are you developing?  This is not the year to be an onlooker!
It is the year to excel. It is the year to break out and break forth. God is saying to someone, 'get off the shores of the water; launch into the deep.'  You have to start making sure that your dreams are bigger this year; set your eyes on things above. Don't be satisfied with the level you are in; 2017 is the year of MORE! Hunger more for God, for his word, his leading, his direction. What I want from God the most now is building an intentional relationship with him. I want to constantly hear that voice saying 'this is the way, walk there in.' That is me in 2017.
The will of God is sought and discovered in the place of constant communion and fellowship with God- in the place of deep prayer. It is not too late to embark on a prayer retreat; a time out with God before work starts or before you open your business for  the year.  You can go on a few days of fasting to seek the face of God in 2017. Don't go into the year without a clear plan from God. Don't start 2017 without a word from God.  2017 will come with surprises, you have to be ready. Put your ears to the mouth of God and listen ALWAYS! Hear directly from him. Know him for yourself.
Finally, in 2017, say YES to greatness. Don't be the reason you won't do great things. Tell yourself daily 'I refuse to be the reason I will not do great things'. Don't be your number 1 hindrance. Believe more in yourself this year. God is ready to take you higher; but you need to have the capacity to go higher. God bless you.
Your sister on this journey,
Ibukun.
____________________________________
Have you heard? Memoirs of a Virtuous Woman's latest magazine is NOW available in print or digitally. It's a journey through the fruits of the spirit. Get these treasured pages for yourself HERE.