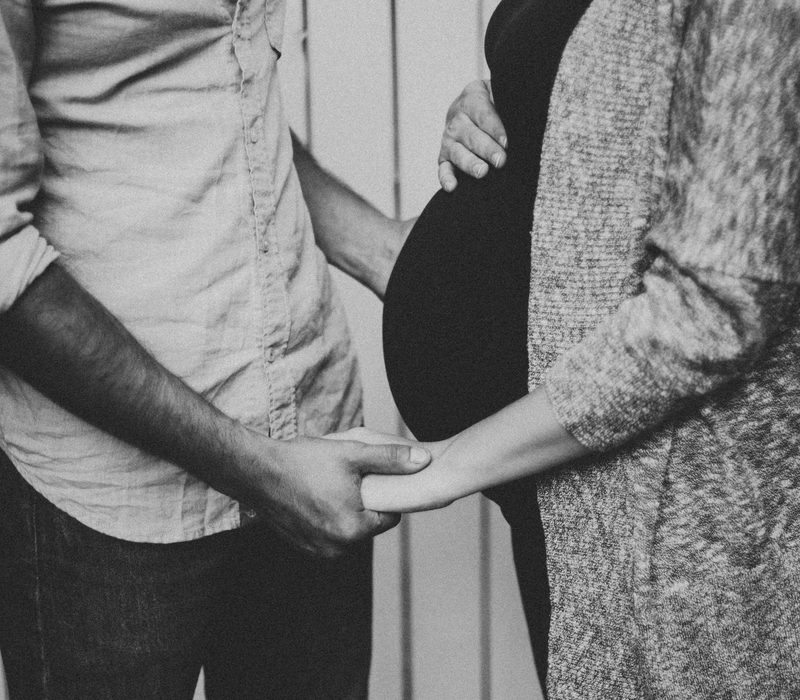 I lost my baby….
The first thing people may assume when they hear these words is that I've experienced a dramatic tragedy. Maybe my child drowned in a community pool or perhaps there was a fatal car accident that took the life of my baby. What happened to me wasn't nearly so dramatic but it was indeed my own tragedy. I suffered a miscarriage. I must admit before I endured it myself, I didn't realize the brevity of such a circumstance. I certainly had sincere compassion for others I knew who'd experienced this loss, but there's always something to be said once you've walked a mile in someone else's shoes. It's almost impossible to articulate what it feels like carrying a child at one moment, then, in a matter of hours, to know the life you once held inside of you has ceased to exist. The difficult thing about a miscarriage is that they're, unfortunately, very common and as a result, many have been jaded to the reality of what it is. When I lost my baby, I received condolences like "at least you weren't that far along in your pregnancy" and "you can always just try again."
As someone who avoids emotions at all cost, this experience did not afford me that luxury. Instead, I encountered a pain in my heart that I couldn't have ever imagined, an agony I would not wish on anyone. The most notable emotion seemed to be shame. It seems odd to say I was ashamed of something outside my control but it's true nonetheless. I had to think about why this emotion was so prominent to me and I think it boils down to this: as a mother, you feel a responsibility for your child, even from birth.
Read more of "Message of Hope" by Dionna Carter in Memoirs of a Virtuous Woman's Magazine Issue focusing on Healing from Past Wounds. Get yours in print or digital HERE.