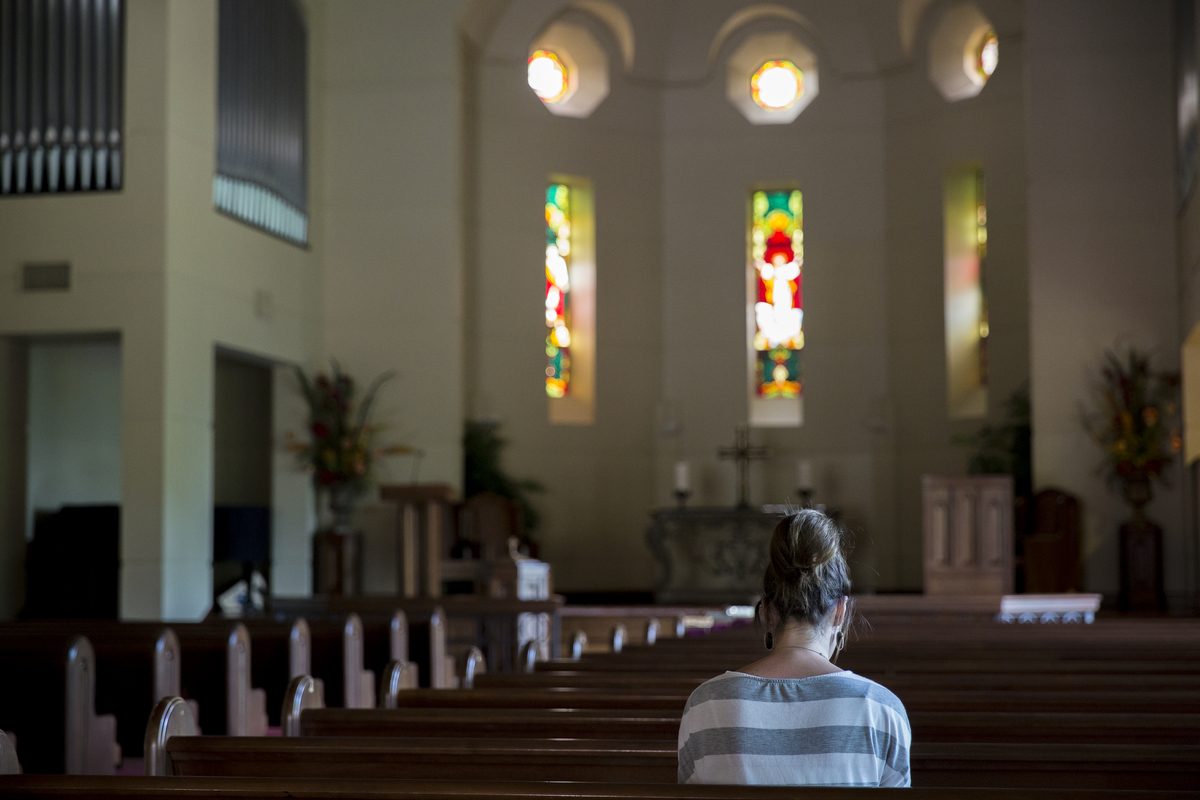 The following is an excerpt written by Liz Elson in our second magazine issue focusing on restoration.
Is it ok to dream of my future, but still be focused on my "now?"
I love to ask myself questions like this. How can I consider today as a gift if I'm always thinking ahead? As a little girl at the age of 6, I can't imagine that my dreams were any bigger than the size of the forts I would build in my living room, Jesus was in the midst of me more than I knew. Where I see discomfort and vulnerability, God sees growth. There are things that I would change about my life right now, but if I could control that, where would God be?  It's so important that we try our best to be joyful and content with where we are in life at this very moment.  
No matter what we have planned for the next week, month, or year, God is holding each second.  If I hadn't trusted Jesus to fill past voids and strengthen my heart during the hardest of times,  I would be nowhere.  I would still be obsessing over things I once let control my happiness.  God has created a life in us that is Him.  When I dare to try and fast-forward my dreams and goals, I fail.
 I'm incapable of making things happen on my own.  I'm incapable of bringing myself joy.  I'm incapable of achieving anything without the Holy Spirit.
To read more of Is "Now" Enough by Liz in our magazine available in print or digital click HERE.