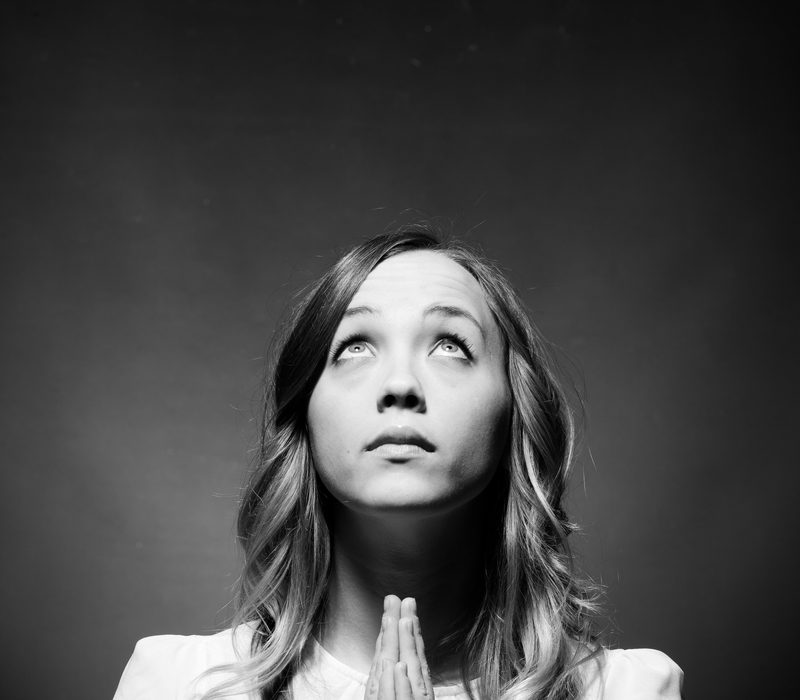 What if I told you God can heal all pain?
Would you believe me?
The truth is I didn't know this myself until a few years ago. Not that I wasn't a believer at the time, it was just foreign to me that he would or could. Just like small children we tend to look towards others for comfort and healing. As kids we trusted our parents or the adults who watched over us, to make all things right in our little world for we knew they would fix it.
But as we grew up, we started to notice that hurt comes and believe it can not always be healed. Over the span of my life I had hurts that haunted me, keeping me from moving forward, causing anger inside. Wondering why a God that loved me so much would let me go through such pain. These pains are not visible to the eye that people can see. In my late twenties I felt like I was having a nervous breakdown, leaving me feeling alone. I suffered with anxiety and depression during that time of my life. At the time I wasn't proud to say that I needed help. I'd seek counsel from a therapist that helped me come to grips with my reality and looked to the Lord for guidance. If this wouldn't have happened to me when it did, I don't think I would be on the same path today.
It wasn't easy after all this, I would go into episodes now and then, but they weren't the same. Each time I became stronger through God's words. 
Read more of "Healing in His Time" by Renee Chavez in Memoirs of a Virtuous Woman's Magazine Issue focusing on Healing from Past Wounds. Get yours in print or digital HERE.