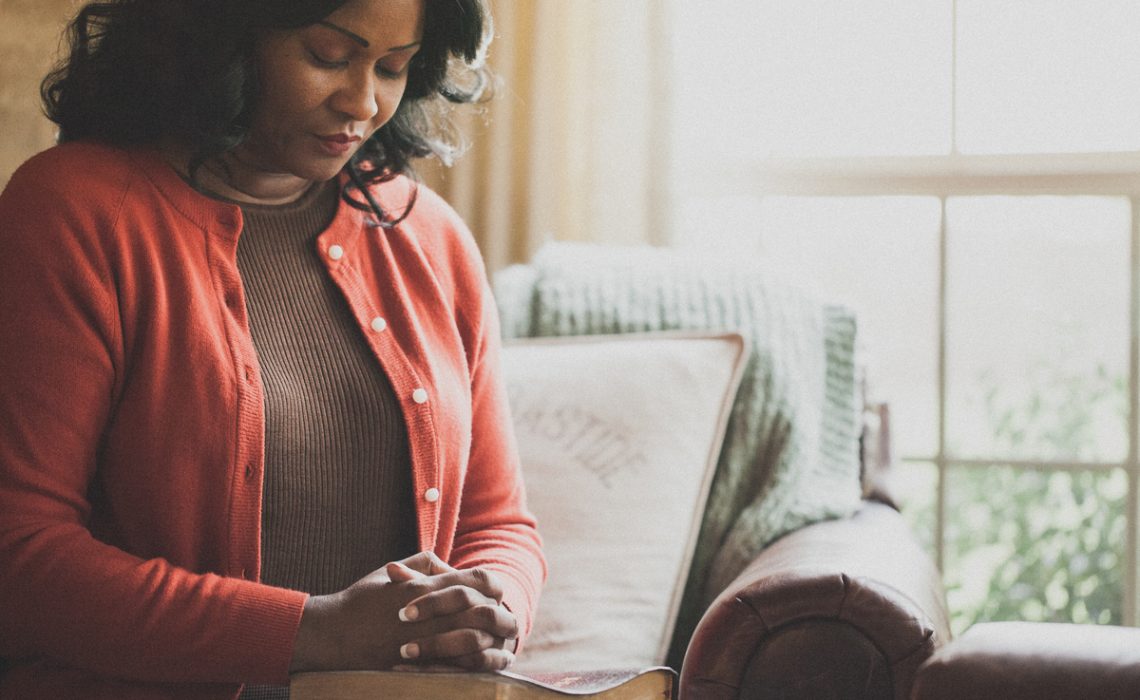 I fell in love with archery when I went on a required retreat for my Creative Writing major last fall. Holding the bow forward and pulling that arrow back. With the rise and fall of your chest, you point at your intended target. It takes a lot of power to draw the arrow near your cheekbone, but only takes a twitch of the fingers to let it go. It soars through the air and with a solid thunk it hits the target.
But maybe it flies way past where we meant it to go or only misses by an inch. What do we have to do when we miss? We have to go fetch our arrow and try again.
I think we can learn a lot about life in the context of archery. Sometimes we miss; sometimes we get a bullseye. Honestly, it's all about the moments before in preparation and the humbling afterwards whether that be in victory or in the walk to pick up a fallen arrow.
In archery I miss a lot more than I hit the target. In life I feel like I miss a lot, too. I use the wrong words. I trust the wrong people. Choosing the path I want that looks easy and fun instead of the place where God wants me to go.
Each one, however, is essential to the story that belongs to God and me. What I think is a miss, God can use to be a direct hit. And what I thought was right on, might have sailed right past God's plan.
These past forty days, I went on a relationship fast. It's not something I have heard of before, but I felt God pulling me closer to Him and away from others, especially in this season of my life. I had become much too dependent on others. I had blocked God's voice to me with a million others. So for the past couple weeks, I removed myself from them. Which is much easier said than done for an extrovert like me.
But James 1: 12-14 states, "Blessed is the man who remains steadfast under trial, for when he has stood the test he will receive the crown of life, which God has promised to those who love him. Let no one say when he is tempted, "I am being tempted by God," for God cannot be tempted with evil, and he himself tempts no one. But each person is tempted when he is lured and enticed by his own desire. Then desire when it has conceived gives birth to sin, and sin when it is fully grown brings forth death."
I knew that though it will be hard for me, it was what best if I wanted to grow closer to God.
I had a set of four rules that I stuck by. Here is a little reminder:
I had to do a devotional every morning and night. A steady diet of God's word and prayer.
1. I had to do a devotional every morning and night. A steady diet of God's word and prayer.
2. I did not reach out or make plans. This fast is about seeing who is helping me grow in my walk with faith. If I am the one always reaching out, they do not truly want to be a part of my life.
3. When I was feeling lonely, when I thought of those who hurt me, when I thought of what I wanted or needed, but didn't have, I could not reach out to others for comfort. I had to give all that to God. I had to let God be enough for that baggage and hurt.
4. Let God be in control. This was the hardest rule for me! It is a reminder that God is sovereign over it all: the good and bad. Everything is ultimately for the glory of Christ.
One of the first things revealed to me is that after the forgiveness of a hurt, I still think we spend a long time looking at it with the wrong perspective. We may say to ourselves, "Why, God, does this situation still hurt me? Why do I still let this person affect me? I have forgiven them and moved on."
I was journaling and thinking these same thoughts when God spoke to me through my writing. He said to me, "When you put me first, situations will never be about no longer loving the people who broke your heart or no longer caring for someone who hurt you. When you put me first it will be about loving yourself and loving me."
I was putting too much pressure on others to show me the love and assurance that I can only get through my relationship with Jesus Christ.
Without being able to reach out to others for comfort, I had to rely fully on God for validation and peace. I will say that when I committed myself to this practice, I got much more than I could have ever asked for.
Zephaniah 3:17, "The Lord your God is with you, the Mighty Warrior who saves. He will take great delight in you; in his love he will no longer rebuke you, but will rejoice over you with singing."
What a wonderful picture for me! I will always sing praises to my Lord, but to know that He is singing over me is something almost unimaginable.
I was also reminded that God is good. That may seem so simple. It is probably one of the first things we learn in Sunday school. But I feel like when we get caught up in life's circumstances and rejections, we blame God for what's happened. But God is good.
According to Lysa TerKeurst in her book "Uninvited":
God is good.
God is good to me.
God is good at being God.
And today is yet another page in our great love story.
John 15: 11- 13, "I have told you this so that my joy may be in you and that your joy may be complete. My command is this: Love each other as I have loved you. Greater love has no one than this: to lay down one's life for one's friends."
God loved us so much that He sent His son to die for us.
And near the end of my fast, God helpfully reminded me that I was still made for community. Whether we are dating, married, or single, God's goal for us is the same. Love one another so that they may know Christ's love.
We all have a calling on our lives. And God places people in our lives to help us in that calling. Solomon in 1 Kings 4 had helpers as he started his rule. Naomi and Ruth had each other. So did David and Jonathon. Even Jesus chose to surround himself with twelve disciples. We must pray to God that He will bring exactly who we need.
2 Corinthians 1: 3-5, "Praise be to the God and Father of our Lord Jesus Christ, the Father of compassion and the God of all comfort, who comforts us in all our troubles, so that we can comfort those in any trouble with the comfort we ourselves receive from God. For just as we share abundantly in the sufferings of Christ, so also our comfort abounds through Christ."
I learned that we are not where we are because of randomness.
God has a plan and He will use all of this for His good. I know that may be hard for some of you to hear right now. I know there has been plenty times in my life that I was so unsure that God even cared. But He does.
It's the world around us that is broken. Not God's abundant love for us.
About the Author: 
Ellie Zumbach is currently a student at Malone University studying Creative Writing and Theatre. From a very young age, she has loved stories and their power to encourage, teach, and inspire. She is a proud member of a drama ministry team known as the Chancel Players and a co-director of the Writers Guild on campus.
Have You Read Our Latest Magazine? 
It features articles and interviews surrounding finding your purpose. Get yours in print or digital HERE.