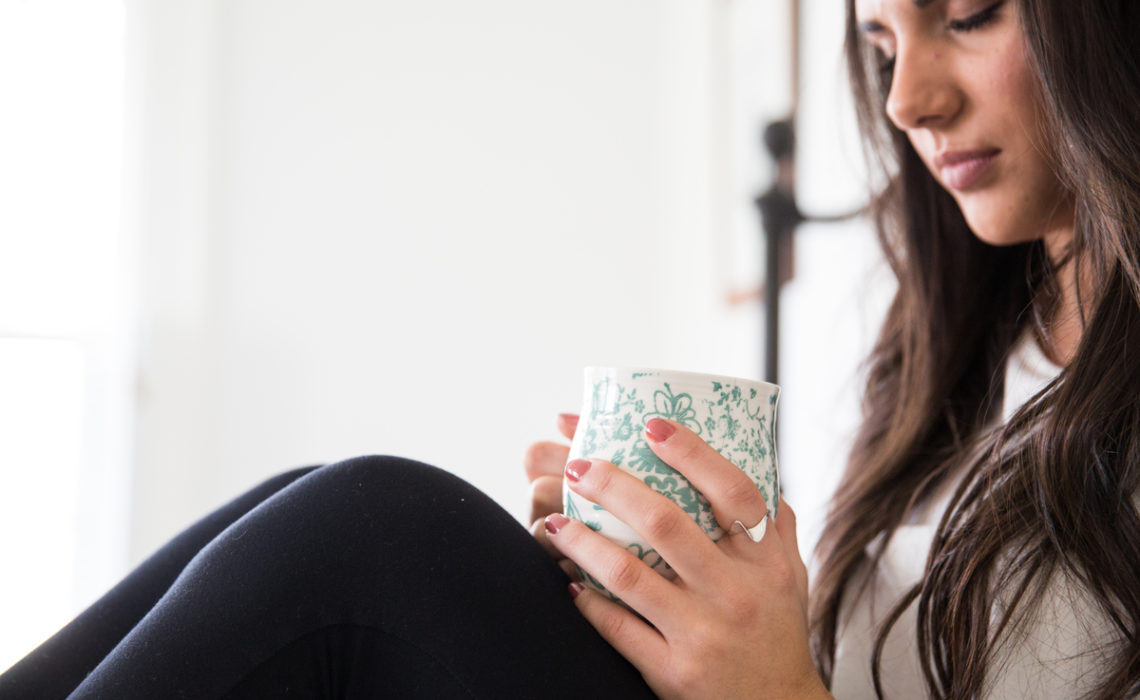 The following is an excerpt by Zain El-amir in our second magazine issue focusing on restoration.
Restoration has the word for what I consider quite restorative built into the title—rest.
As a 19-year-old junior at the University of Michigan double majoring in Microbiology and English while concurrently serving as a teacher for a freshmen/sophomore seminar, leading in a Christian ministry, and serving as a coordinator at a lab (among other things), restoration honestly sounds like a sweet dream but a distant reality.
It seems incredibly difficult to manage social situations, work, research, academics, life, deaths, emotional distress, and being an actual human being all while trying to be upheld as a Christian. I am sure many of you reading have even more hectic lives—jobs, children, God-fearing relationships, financial balances, and countless other things—than I do. I think many of us struggle because we desire rest and joy that comes from rest but are unable to experience it. As much as our hearts long for rest, we find ourselves anxious and frantic as time progresses.
God has placed it on my heart to understand rest in this season of life. I have become overwhelmingly fearful of the future as I consider medical school and as I begin the application process this upcoming spring/summer term.
It was quite honestly difficult to feel okay in rest for a while. I felt like I needed to be busy and productive all the time to make it to medical school and be successful, to get the GPA or the job or the acceptance letter or the approval. I just worked endlessly. Work had become a god in my life even when I said God was the king of my life to my small groups, friends, and leadership teams. Work was my idol. 

Read more in Finding Restoration in Rest by Zain, in our magazine available in print or digital click HERE.