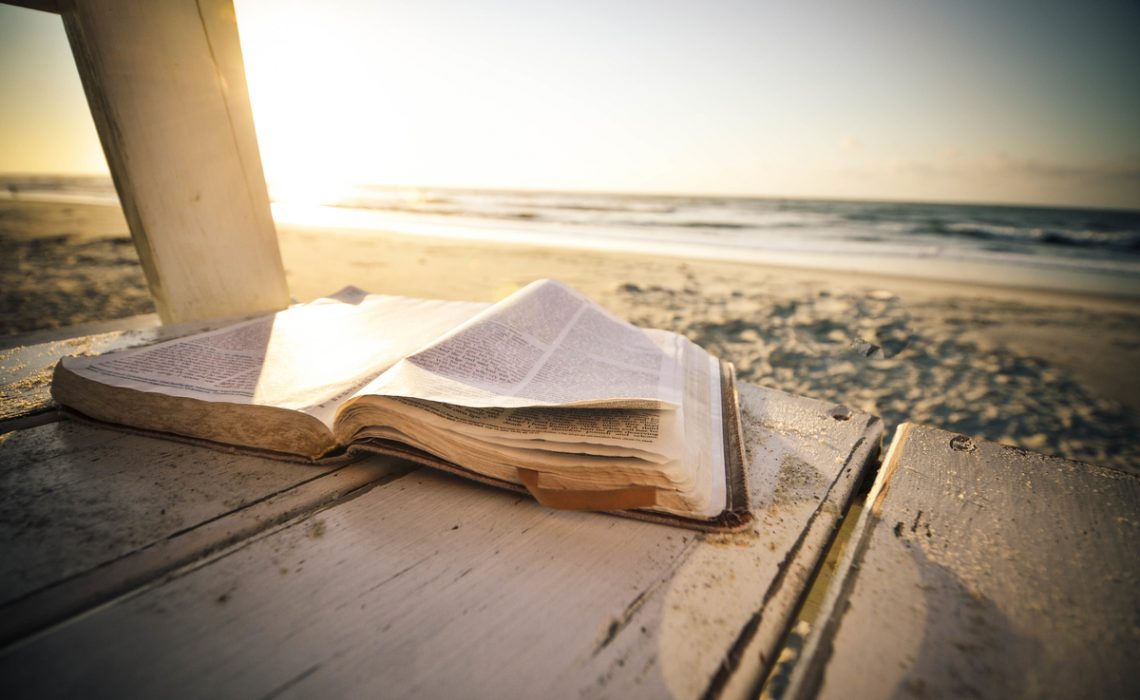 Have you ever had a dream about death?
Maybe you were the one who died in your dream or maybe it was someone that you know who is close to you. Regardless of who it was in the dream, did it scare you into seeking what it meant and why you may have had it? Recently, I was fasting with a group of friends and one of the ladies told us she had a dream about her death and how it scared her. To be quite honest (inserts personal opinion) I think God, allows us to have these kinds of dreams to let go of something we have been holding onto for too long. For instance, have you ever had a boyfriend that you knew you shouldn't be with but for some reason you just can't let him go? Or what about a friend who God is telling you can't go to the next level with you, but they've been there since the beginning. IT'S HARRRRDDDD letting go if we can be honest with ourselves, we don't want to lose that friendship or that relationship. However, in Ecclesiastes 3:1-8 there is a time and season for everything under heaven.
What am I getting at? Glad you asked, the young ladies dream to me meant that she had some things in her life that God was trying to tell her needed to be cut loose. But one thing I advised her to do, was going to God and ask for clarity as to what the dream of death meant. He is the only one who can fully interpret what the dream meant and why she had it. I can tell you from my perspective of having death dreams before, they were all warnings about things that I needed to let go within myself or to separate myself from certain people. God will warn us of things we need to let go, and if we have trouble he'll give us a little nudge as to help us drop that thing and move forward fully trusting in Him.
I can't tell you that I am an interpreter of dreams because I'm not but what I can do is point you towards the One who can interpret the dream for you or bring someone your way who he'll use to interpret the dream like a Joseph or Daniel. But be of good courage, God only wants what's best for you and until we let certain things go, we can't move forward in the purpose, plan or places He has for us.
'To everything there is a season, A time for every purpose under heaven: A time to be born, And a time to die; A time to plant, And a time to pluck what is planted; A time to kill, And a time to heal; A time to break down, And a time to build up; A time to weep, And a time to laugh; A time to mourn, And a time to dance; A time to cast away stones, And a time to gather stones; A time to embrace, And a time to refrain from embracing; A time to gain, And a time to lose; A time to keep, And a time to throw away; A time to tear, And a time to sew; A time to keep silence, And a time to speak; A time to love, And a time to hate; A time of war, And a time of peace.' Ecclesiastes 3:1-8 NKJV
About the Author:
Mika Washington is a 31-year-old journal writing enthusiast, who just decided to go for it. Journaling has been something she has always enjoyed. She says it helped get her through a lot in life and still does. Mika says just decided to write out loud and allow others to hear her thoughts because she was Created to Inspire!"