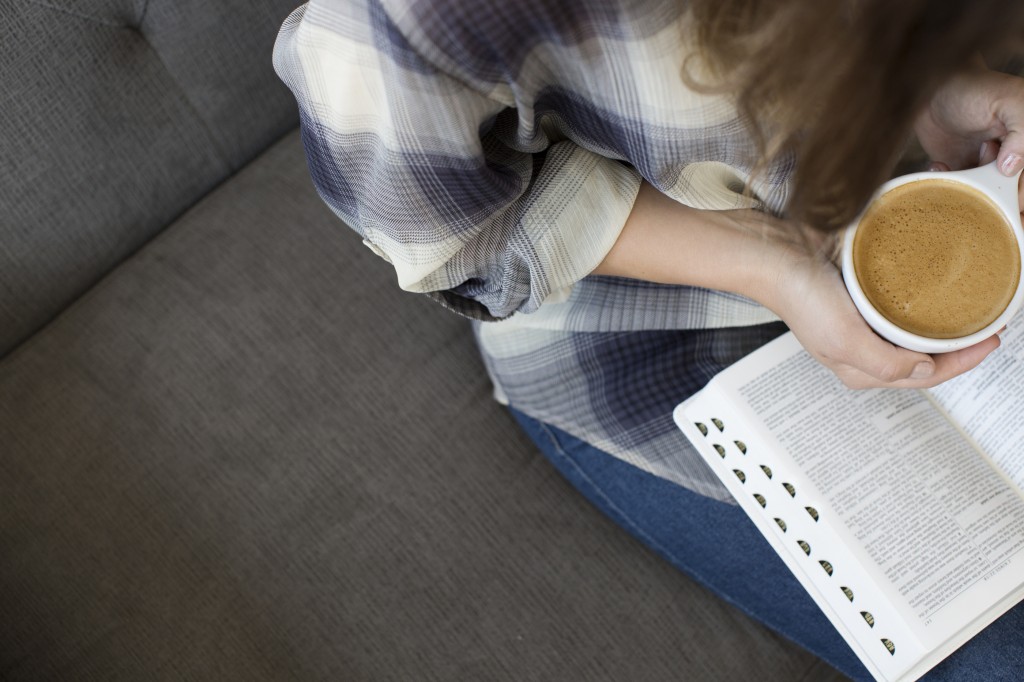 Happy New Year! Can you believe it's already 2017? It seems as though 2016 flew by and here we are in another year.
Well, just like every new year, you probably have many goals, expectations, and even "resolutions" for what you want to accomplish. But notice how I said what you want to accomplish. In all of your dreams and plans for the new year, have you considered what God wants you to accomplish?
It's great to have expectations!
But in the midst of that, don't forget to seek God before you turn your goals and expectations into plans. Sometimes you hit the ground running and have all of the best intentions in the world, but that still doesn't mean that God is in it.
A common example for the new year is losing weight. Instead of going out and purchasing a gym membership or the latest weight loss program, seek God.  For the Word of God says in Proverbs 3:6: "In everything you do, put God first, and he will direct you and crown your efforts with success." Aren't you tired of failing at everything you put your hands to? Well, there's a reason for that. It's because you haven't truly sought God.
It's time out for trying to pick and choose what parts of your life you want God to have control over. It's all or nothing: either God's in control or you are, which will only result in failure, misery, and pain, because you don't know everything. And without God, we can only rely on the five senses He gave us, and will undoubtedly fall prey to the devil's tactics. But when you put God first and make being in His will a priority over even your own dreams and desires, He will bless you far greater than you could imagine. He will guide you and even though you may not always understand, the outcome is victory.
For as Paul lets us know in Romans 8:28, "We know that all that happens to us is working for our good if we love God and are fitting into his plans." So when you're in God's will, you're covered! If you want to really see God move in your life and not find yourself in the same place in 2017 as you were in 2016, give God total control. Don't leave Him out.
-Kanisha
____________________________________
Have you heard? Memoirs of a Virtuous Woman's latest magazine is NOW available in print or digitally. It's a journey through the fruits of the spirit. Get these treasured pages for yourself HERE.