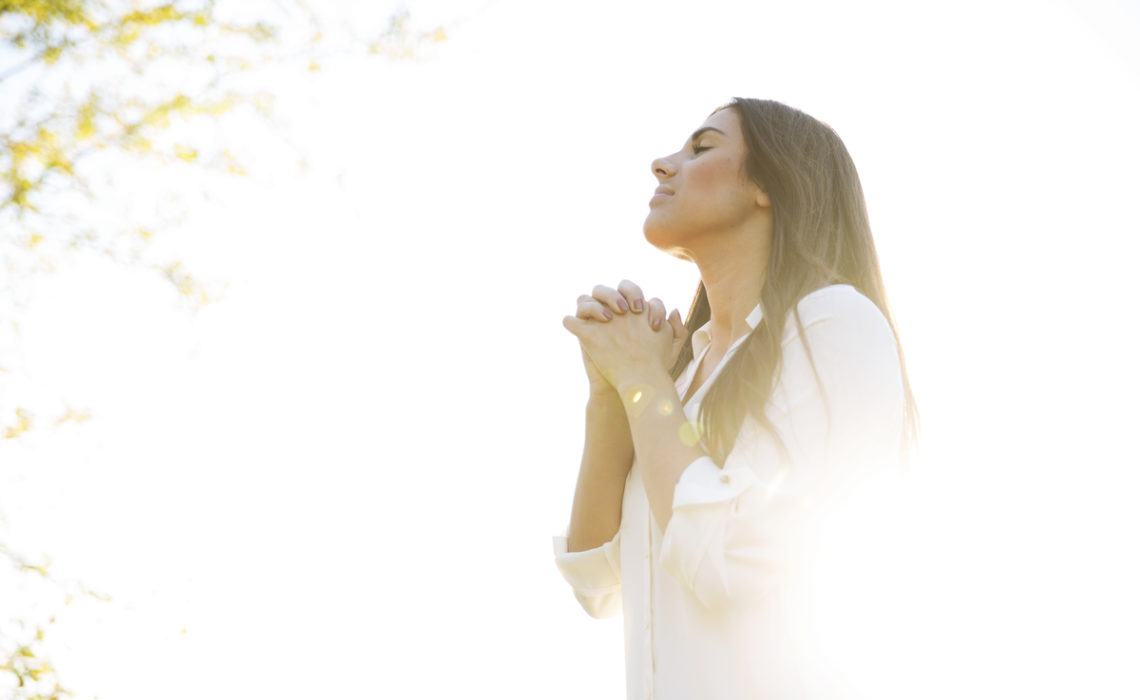 Every good gift and every perfect gift is from above, coming down from the Father of lights, with whom there is no variation or shadow due to change. – James 1:17
     When I started taking voice lessons at a college level, my first voice instructor had a strict list of rules on how to properly learn a song.
First, figure out the rhythms of the piece. Count and clap until you get them right.
Next, find a piano and play the melody with those correct rhythms. Make sure all the notes are right before you even try to sing.
Once you can play the piece fluidly with your hands, then you can begin to sing the song.
     But there is a certain thing that must be added to this—the piano you choose must be in tune. If its not, most of the notes you'll be learning won't be correct. They'll be far from it. They'll be jarring, messy.
Music was never written to be played on out of tune instruments.
      Just as we were never meant to live with out of tune hearts.
      One of my favorite hymns is "Come, Thou Fount of Every Blessing" by Robert Robinson. We sang it in my university chorale my freshman year and I have found it so true to my life and experiences.
 Come, Thou Fount of every blessing
Tune my heart to sing Thy grace
Streams of mercy, never ceasing
Call for songs of loudest praise.
Tune my heart.
         When I find myself straying away from God, I have to remind myself all that He is done for me. Help remind me that my face should always be pointed towards Him.
        This semester I have fallen short of a lot of things I promised God. I try to do devotions every morning and night; I try to set time aside for prayer. But as rehearsals and class assignments started building up, the harder and harder it got to devote that time.
        I started stressing out because of deadlines and priorites and decsions. I felt like I wasn't hearing from God and I was in this drought. "Where are you, God?" I asked myself so many times.
         But here's the thing: I wasn't doing my devotions, taking the time to read Scripture, or taking time to pray more than the little prayer before I fell asleep. God was trying to speak to me the whole time. I wasn't even trying to listen.
Like my favorite hymn says:
 Let that grace now, like a fetter
Bind my wandering heart to Thee
Prone to wander, Lord, I feel it
        Like a song played on an out of tune piano, a life with an out of tune heart just doesn't feel right.
        Without God, I was angry, sad, and bitter about circumstances. I had a very hard time making decisions about plans for next semester.
But once I started seeking God again, in that moment He was there to help, to heal, to give a peace that I had missed so much. Though I had strayed, He was more than happy to welcome me back.
God has a plan for our lives. One that is more vast and beautiful than we could ever imagine for ourselves. Though we might stray from the path He is leading us on, His grace has no boundaries.
Philippians 1:6:  "And I am sure of this, that he who began a good work in you will bring it to completion at the day of Jesus Christ."
          God will never give up on you. Don't give up on God.
About the Author: 
Ellie Zumbach is currently a student at Malone University studying Creative Writing and Theatre. From a very young age, she has loved stories and their power to encourage, teach, and inspire. She is a proud member of a drama ministry team known as the Chancel Players and a co-director of the Writers Guild on campus.  Welcome Ellie as she shares her words with "Memoirs of a Virtuous Woman" readers as an intern for Fall 2017.
Have You Read Our Latest Magazine? 
It features articles and interviews surrounding finding your purpose. Get yours in print or digital HERE.