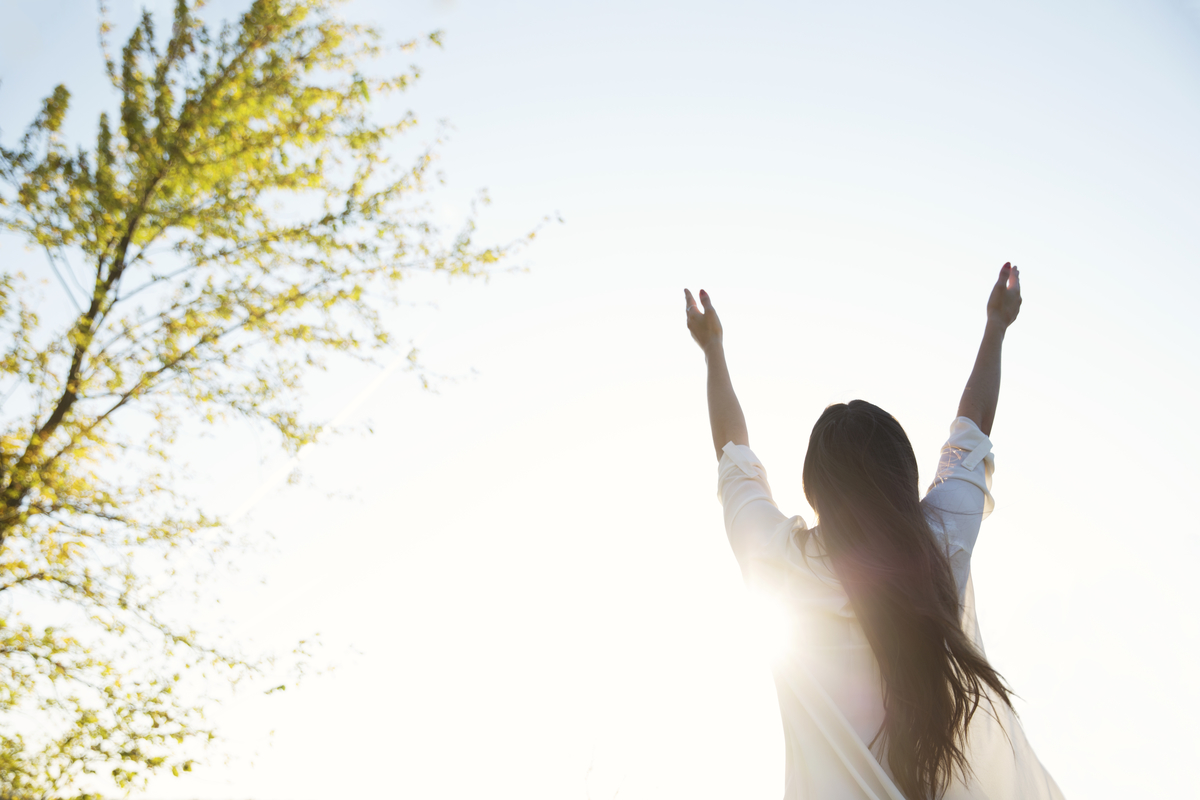 "Now faith is confidence in what we hope for and assurance about what we do not see. This is what the ancients were commended for." – Hebrews 11:1-2 NIV
Have you ever wondered about verse 2 – For by it (faith) the elders obtained a good testimony. It means it had worked for them in time past. Over the years my faith had been shaken so many times I've lost count.  Recently, though I've had to battle so many things that shook the very existence of my Christianity and I started asking God questions. Why me? Must it be me? If you are trying to test me, I don't think I can pass this test. Guess what, there were no replies to my questions.
I remember sitting in my car, lost in thoughts and then the question came. Have you believed against all odds? I said, what was that? Again the question came! As Christians, do we still believe when it appears all hope is gone? Do we stand firm like the three Hebrew men and say though He doesn't save us we will not bow to your idol, oh King.
Once things don't work out the way we planned it in our head even after praying, we start looking for alternatives ways God can answer the prayer.   Sometimes it's a walk in the dark and other times it's not. If you are walking in the dark today and you are going through the motions, hold on to the tiny little faith you may have left and believe against all odds that he makes all things possible (Matthew 19:26) and all things beautiful in his own time. (Ess. 3:11). I believe against all odds, that God will come through. I urge you to do the same. 
This article was contributed by Adedoyin Adeleke
Have You Read Our Latest Magazine? 
If features articles and interviews surrounding contentment. Get yours in print or digital HERE.