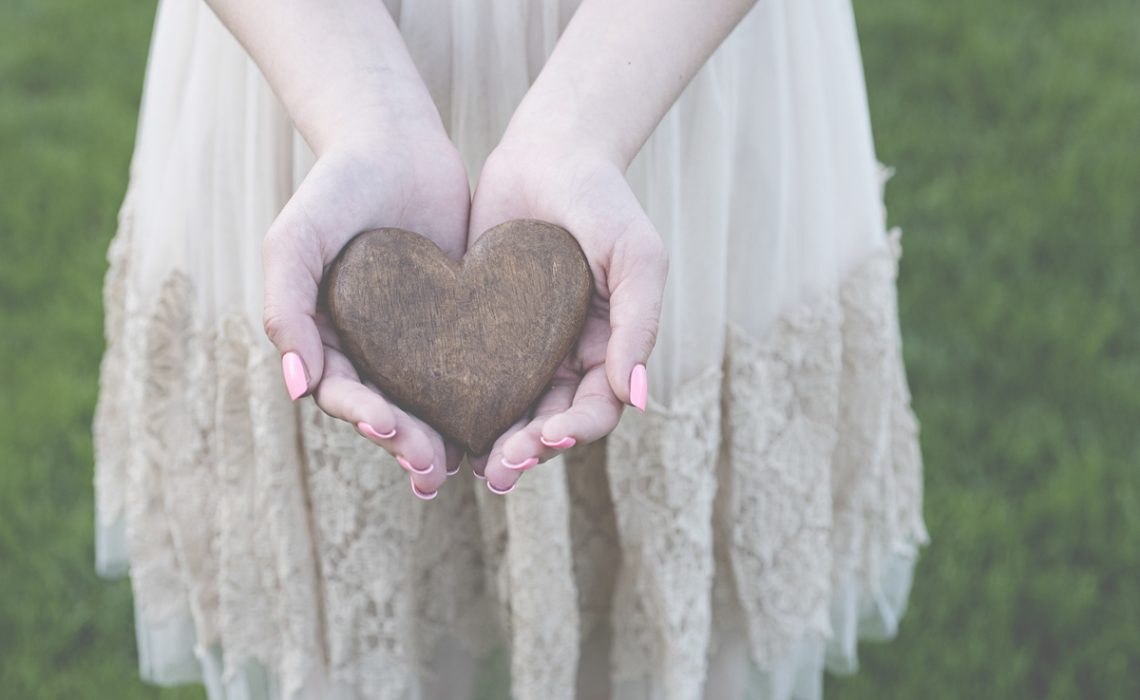 This summer I had the awesome opportunity to work at an arts center for a community very close to my home.  While I got to teach classes on the things I love most like theatre and creative writing, I even got to try out some new stuff as well such as swing dancing and ballroom.
Near the end of the summer, I was asked to watch the center's booth at a local fair. For the activity to draw people in, my boss let kids (and anyone else really) decorate rocks. Just plain, big, heavy rocks we found outside. It was fun and messy and only a few shirts were ruined by Sharpies and paint. Kids really did love drawing smiles and spots, mixing colors to watch the water change before their eyes.
One older lady walked up to the booth and picked up a small grey rock sitting in front of me. She held it in her hand for a moment, studying it, before looking up at me and smiling.
"Now why would anyone want to paint over this beauty?" She held the stone out towards me and I laughed, thinking she was being sarcastic.
I thought that anyone could see it was just an old rock. A million of them, just like that, cover the ground outside.
She held the rock out towards me and pointed to it's bumpy and riddled surface. "Can't you see the fish there?" She drew her finger down the side. "And the flower over here?"
With her guidance, I could see the tiny sketches in the stone. They were like a patchwork of pictures, barely noticeable without a firm look.  But they were there all the same.
All it took was someone to notice them and make them known to the world.
This reminded me of a very special place that has been in my heart for awhile now. In May 2017, I had the amazing opportunity to travel on a Service Learning Trip with my university to Romania. It was my first time out of the country; it was my first time on a plane!
We traveled to Sighisoura and worked with a social work program called VERITAS. I spent almost three weeks working with the elderly and people with special needs. It is a beautiful country with beautiful people and I learned so much about myself and the world around me while I was there.
We spent the last weekend in the country at a human trafficking shelter. Something they did there was a powerful practice that I still think of. In the living room was a large basket of stones. Regular river rocks that look just like any others.
The head of the shelter smiled when we asked her what it was for.
"These aren't stones," she said. "They're miracles."
Every time something good happened to one of the women in the shelter, they got a stone and added it to the basket. These little "miracles" could be anything. She described her girls getting jobs, her girls facing their fears, someone healed from past sickness and hurt. Sometimes they even counted the mere fact of someone getting up in the morning.
Albert Einstein said, "There are only two ways to live your life: as though nothing is a miracle, or as though everything is a miracle." 
Sometimes God gives us rocks.
They are heavy. They are uncomfortable to carry around. Rocks are not pretty or soft or easy or unique. They're simple–they are something we see every day.
But that doesn't mean they aren't needed. God has a reason for those simple coincidences, for those every day miracles. We may see the same one day after day, but that shouldn't make it any less special to us.
Those "rocks" are signs of what God has done for us and continues to do for us. They are proving his power and his control over our lives.
Job 9: 7-11 says:
 

who commands the sun, and it does not rise;




    

who seals up the stars;




who alone stretched out the heavens




    

and trampled the waves of the sea;




who made the Bear and Orion,




    

the Pleiades and the chambers of the south;




who does great things beyond searching out,




    

and marvelous things beyond number.


 Behold, he passes by me, and I see him not;


    

he moves on, but I do not perceive him.
These rocks are great things. They are God passing by us and because we view them as simple, as plain, we don't bother to take a second look.
I don't want to miss out on God passing by me. Not anymore.
I want to thank God for those every day miracles: the sun rising, the heater in my dorm room clicking on, the loving goodnight texts from my mother, a cool breeze as I walk to class, the first time I hear a great song, an amazing story, making someone laugh.
There are so many more, I can't even begin to list them all here.
If I tried that list would be endless with the goodness God has given to me.
Dear Lord, let us not miss out on your goodness because our eyes are searching for something we think is better. Help us to notice Your hand in our lives and to thank You for what You have done and what You will do. Amen.