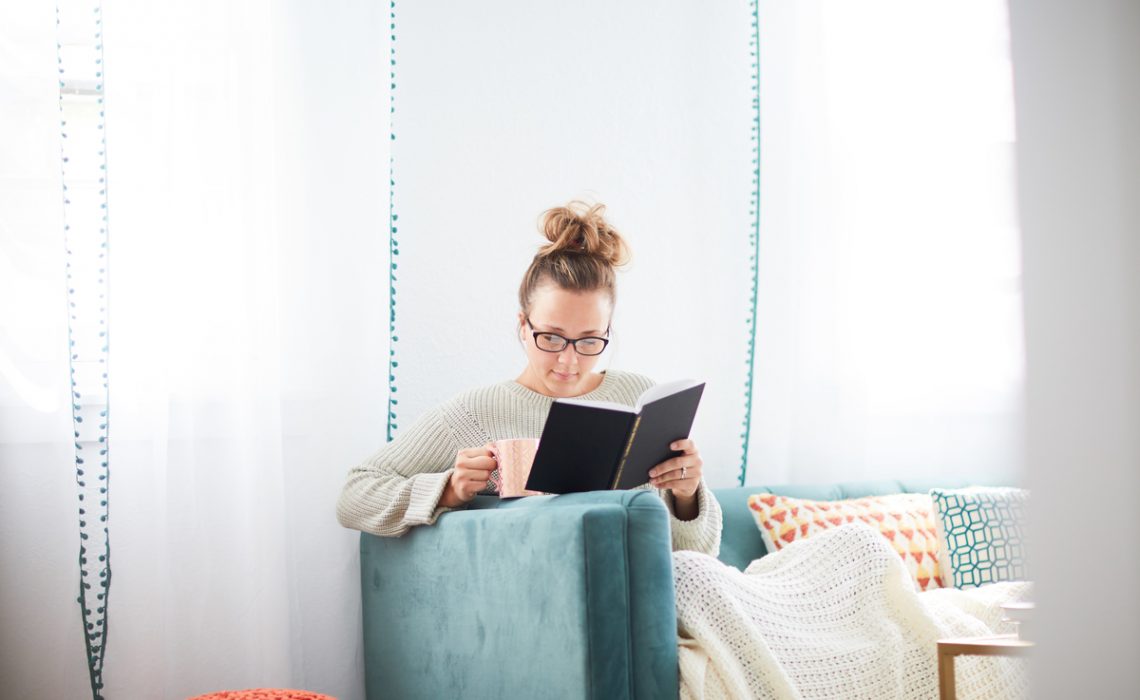 Fall is officially here! One of my favorite things to do year-round is read! However, it seems to be absolutely perfect in the Fall with cool weather outside, inspiring you to create a cozy space in your home to get lost in your favorite books.  More importantly, these books will prayerfully deepen your faith in the Lord.
Lies Women Believe by Nancy Demoss Wolgemuth 
This book has been sitting on my shelf since August. I have picked it up a couple of times but I haven't sat down and really digged in to all of it's juiciness. For me this book deserves notepads and highlighters to the fullest! Why? Because the chapters touch on some of the most important issues women are facing everywhere. I admire Nancy for her boldness, in sharing true Christ-centered content with readers. This book is perfect for women of all ages who are different seasons of life whether single or married. Nancy's goal with this book is for women to be set free from the bondage of sin and the lies that society feed them.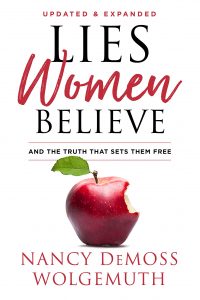 In His Image: 10 Ways God Calls Us to Reflect His Character by Jen Wilkin 
I recently reviewed this book and gave it 5 stars!  I'm certain that this book will calm the back and forth thoughts in your head about God's will for your life. The author points you to God's word in every chapter in order to trust God's process and not your own. Here's one of my favorite quotes from Wilkin inside: "Simply put, God's will for your life is that you be holy. That you live a life of set-apartness. That, by the power of the Holy Spirit, you strive for utter purity of character (Heb. 12:14). Every admonition contained in all of Scripture can be reduced to this. Every warning, every law, every encouragement bows to this overarching purpose. Every story of every figure in every corner of every book of the Bible is chanting this call. Be holy, for he is holy."  – Jen Wilkin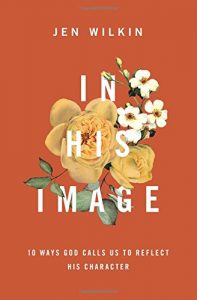 100 Days to Brave: Devotions for Unlocking Your Most Courageous Self by Annie Downs 
I only own two devotionals, one of them being the MacAurther devotional bible that I read during the week. Sometimes, I think that people "make" devotionals their primary source of spiritual food which is why I limit myself to just a couple. I want to make sure I'm going to the ultimate source-the Holy Bible everyday.  As for this book by Annie Downs-it's awesome, encouraging you to conquer your fears and be filled with confidence in each step of your journey. I think it's the perfect book that could accompany your bible study time either at the beginning or end.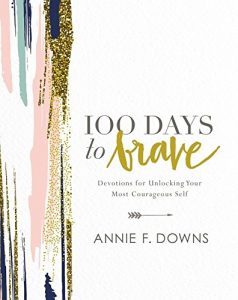 Satisfy My Thirsty Soul: For I Am Desperate for Your Presence by Linda Dillow 
I don't know where to start with this book! Because it's SO good! I've read it several times already and each time it serves as a way to help me in my current season. It's a reminder of the importance of being still and worshipping the Lord to the fullest! This book has helped me in the last year to deal with my mom's passing. While there was and still so much scattered on my mind-this is a reminder to stay calm and continue to worship HIM through it all. It also includes a study guide that you can purchase separately.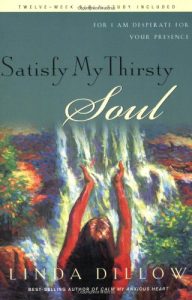 Twelve Extraordinary Women: How God Shaped Women of the Bible, and What He Wants to Do with You

by John MacArthur
I picked this book up from my mom's bookshelf. She left so many biblically sound gems behind that I will forever be thankful for! I was excited to see this one.  It takes readers on a journey of twelve AMAZINGINGLY faithful women in the Bible and shows us what we can do in today's society to be just as strong. This is a must-read for you!!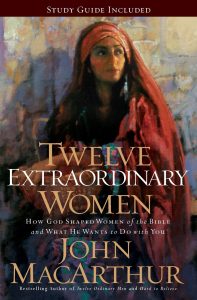 Prayerfully this book will be of great encouragement to you as you find a quiet, warm place to read them. Remember while these books are awesome, never forget to plug into the main source- the Holy Bible which serves as the ultimate power for your everyday journey.
Be continually blessed! – Danielle, Founder of Memoirs of a Virtuous Woman