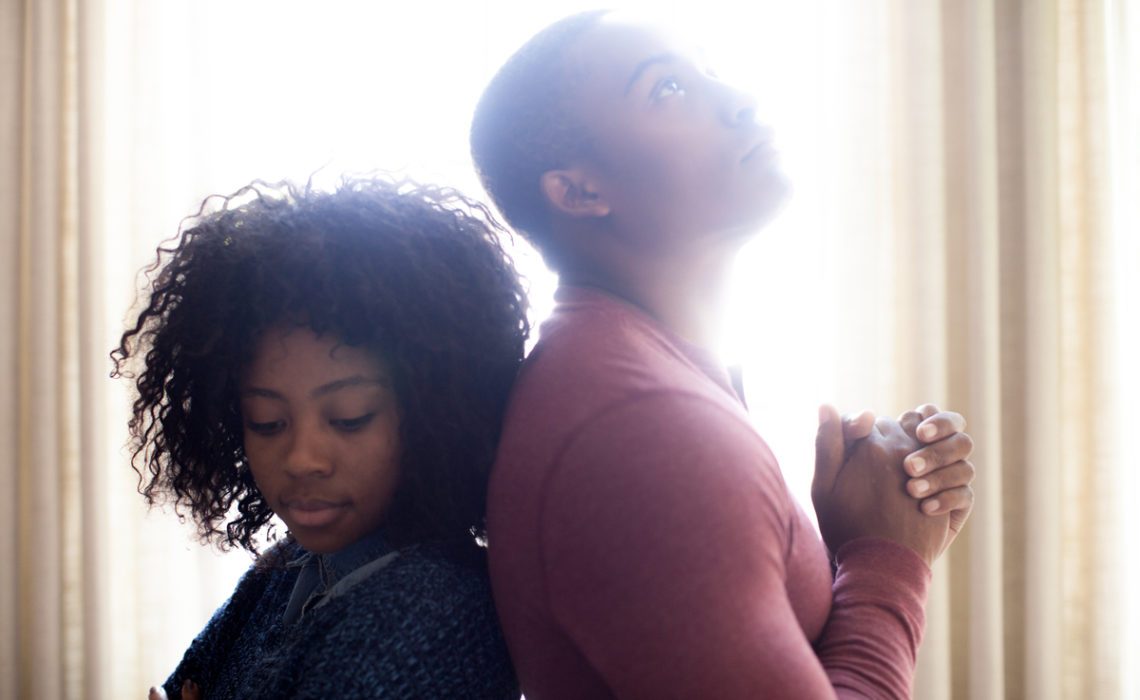 "For wives, this means submit to your husbands as to the Lord. For a husband is the head of his wife as Christ is the head of the church. He is the Savior of his body, the church. As the church submits to Christ, so you wives should submit to your husbands in everything."- Ephesians 5:22
It was the day of our wedding; a perfect day in mid-April. We had planned a morning ceremony with a brunch reception and it was all falling into place without a hitch. Until about 30 minutes before the ceremony. I fell. I fell HARD. My maid of honor and I decided it would be a great idea to doing a jumping picture (what could go wrong in a LONG PUFFY WEDDING DRESS?).  Flowers from my bouquet went everywhere and there was a collective gasp from the few spectators in the chapel. I was done for. The pictures from that point on were of a beautiful bride grimace-smiling through her torn ankle.
I couldn't walk down the aisle, I just slowly hobbled down on my dad's arm. Our first dance consisted of us standing in one spot, twirling like ballerinas on a music box. Then, of course, we had chosen to honeymoon in Las Vegas (aka the walking capital of the world). Through all of this though, Hubs stayed constant. He stuck by my side through it all; getting me dressed, putting on my shoes, and guiding me through the bustling streets of Vegas at a snail's pace without complaint.
This, now comical, experience has been a strong example of how we can let our hubs lead us- even in the small things. It's a picture of how life doesn't go our way, even if we've planned it all out perfectly and how we should turn to God and the ones we love for help. Being the very stubborn and independent woman I am, having to have THAT much help was sooo difficult and humbling. But, I had no choice and right off the bat had to put all of my pride aside and take the help.
Why don't we let Hubs lead?
Pride, Fear, Hurt? All of the above, maybe? Why is it, that when the hard times hit, it is so hard to give up control? Well, I'm stubborn. I'm not sure about you but when I have my mind set on something, I will pour my everything into it to show what I'm capable of. When you're single, that's a lot easier to do. Once you are married, you have another person to look after. You have another person who has opinions and ideas on how to solve a problem and most likely, they are different ideas than yours.
Pride
Proverbs 11:2 "Pride leads to disgrace, but with humility comes wisdom."
When we choose to be prideful, we show our husbands that what they have to say doesn't matter to us. This isn't the way that God intended for marriages to work. No one should ever hold the heavy hand in the relationship, making the other person crumble underneath them. When we humble ourselves to our spouses, we grow closer together as a couple. When pride takes over we will end up biting the dust in one way or another. There is wisdom ii getting input from hubs. Two are better than one.
Fear
2 Timothy 1:7 "For God has not given us a spirit of fear and timidity, but of power, love, and self-discipline."
Being fearful is a hard thing to overcome. There will always be something to worry about, but if we allow fear to infiltrate our marriages, we start heading down a slippery slope. God didn't give us a spirit of fear. He didn't desire for us to live our lives wondering what bad thing could happen next. What is your fear based on? Past experiences or lies that you have started to believe about your spouse?
Hurt
Isaiah 43:18 "Forget the former things; do not dwell on the past."
In this passage, God is speaking to the Israelites of His promises for them. He reminds them of all the things they've gone through and shows them how He has taken care of them. Then He proceeds to tell them to hold on to their seats because what is coming is greater than anything He has done before. That is such a beautiful reminder for our marriages as well, isn't it? No matter what you've gone through, no matter what God has brought you through, He STILL has a plan and it is good.
"But I Know Better."
Do you? Or are you just scared to give him control? Are you scared you're wrong? Yes, we may know better in some areas but we also have to come to terms with the fact that we aren't always right. Marriage is wonderful in that way- hubs and I balance out our strengths and weaknesses, TOGETHER.
Talk It Out
I think a lot of marital advice can be summed up in that phrase, right there: "talk it out." We go into marriage with a lot of preconceived ideas and then two months down the road we end up feeling discouraged because things aren't going the way we had thought. Save yourself some of the battle and talk things out with hubs. Tell him you are fearful to let him lead. I have had to have that conversation a few times. I just flat out let hubs know that because of his track record, my gut instinct is to take the lead and not let him touch things. That's a hard conversation to have. I hate feeling like a parent reprimanding my child.
Letting hubs lead doesn't mean he gets to take over and dictate your every move. Sometimes, you both will come to the realization that one of you is more equipped to handle a situation than the other. That's great! Come together and work on solutions to your problems and pray about it! There is nothing better you can do for your marriage.
I'm Flawed, I'm Not Perfect, Lead me.
At times, this seems easier said than done because honestly, "we are always right." But seriously, it is a hard thing to let down our guard,  hold out our plans and say "take them. They're flawed and not perfect, but lead me."
Make sure to take some time this weekend to talk things out with hubs and pray for guidance and wisdom if you struggle with letting him take the lead on things.
About the Author: 
The author of this article is the author of the blog "Beloved." She's  known as "E" to her readers.  Did you enjoy this article by her? If so, head over to "Beloved" to read more!
Have You Read Our Latest Magazine? 
If features articles and interviews surrounding contentment. Get yours in print or digital HERE.